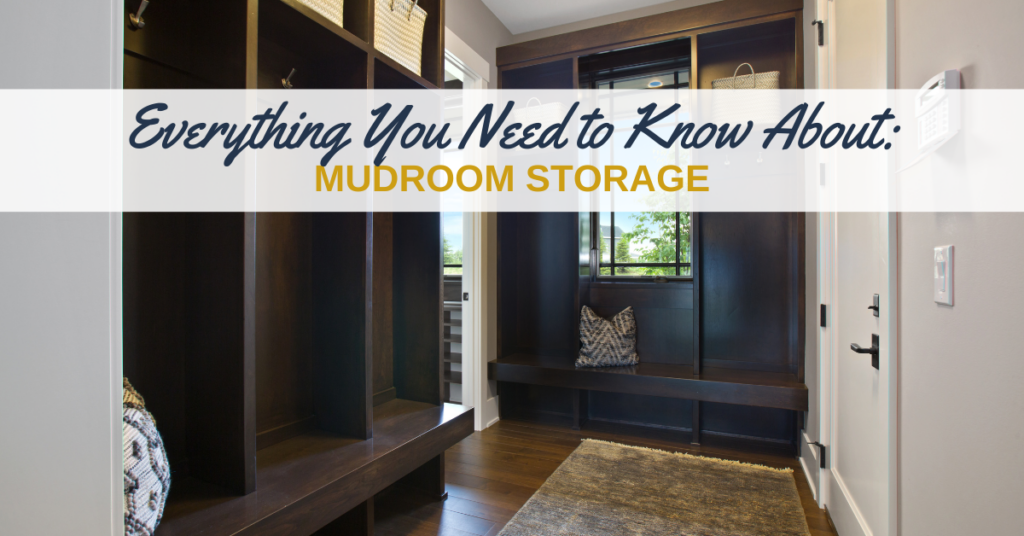 Everything You Need to Know About Mudroom Storage

Fall is the perfect time to think about revamping and reorganizing your mudroom to keep the outdoor elements at bay and prepare for winter's mess! Our mudroom is an important transition space between the indoors and outdoors, necessitating extra attention to keep it clean and organized. Whether you're looking to optimize your existing mudroom or seeking inspiration and help for creating one from scratch, we are here to help! Read on to see how our custom home organization company serving the Twin Cities, Eau Claire, New Richmond, Hudson, and beyond can help you get the mudroom your family deserves!
Back to School, Back to Your Mudroom
 An organized mudroom means not having to sprint to catch the bus because your kids couldn't find their shoes or arrive late to practice because they couldn't find their stick. Combat back-to-school chaos with a mudroom that keeps your kids' things accessible and easy to find! From backpacks and jackets to shoes and lunch boxes, your mudroom serves as the primary drop zone! Whether it's custom lockers with adjustable mudroom shelves or deep benches with hidden storage, the options are endless as we detail in our "Back to School, Back to Your Mudroom" feature.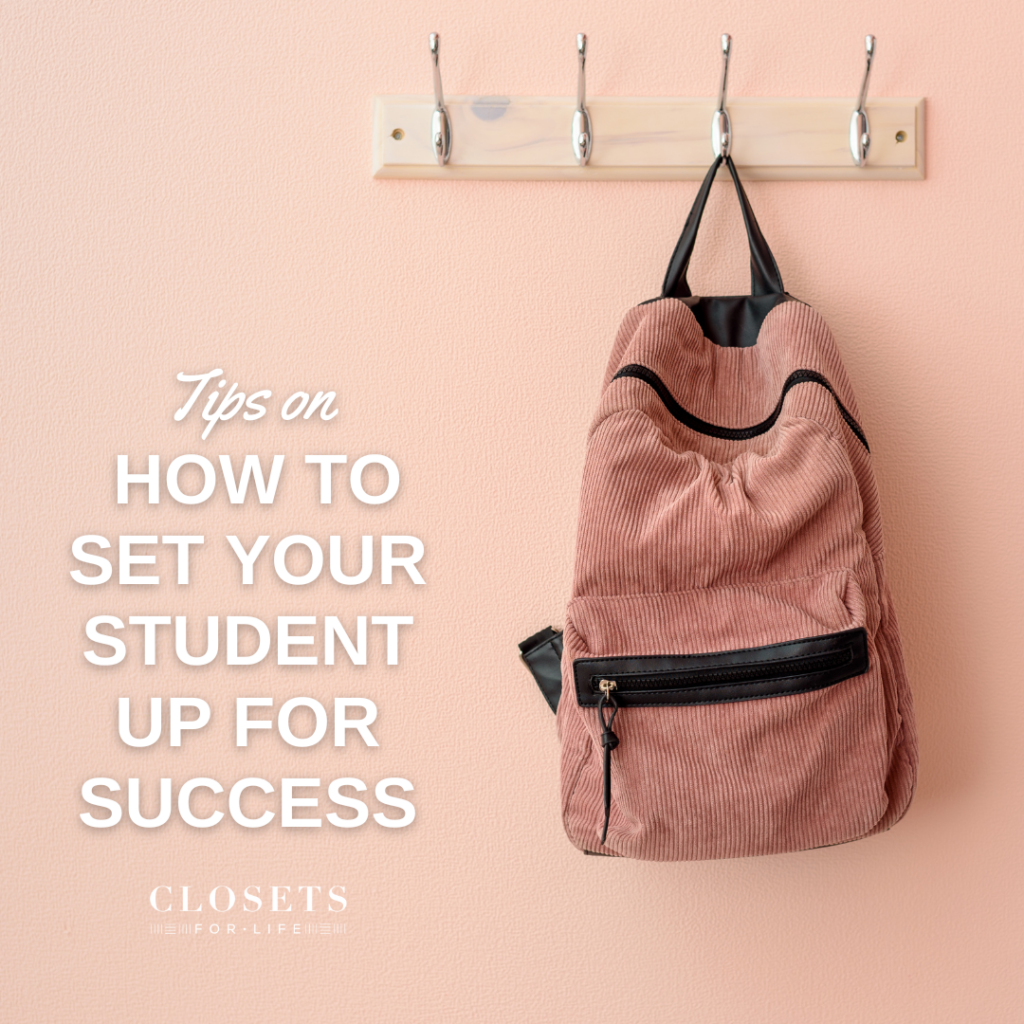 Winter Is Coming: Mudroom Storage For A Minnesota Winter
With heavy snowfalls like we have in the Midwest, your mudroom is bound to take the brunt of the load, making storage a top priority. Before heading to the basement to retrieve your boots, hats, gloves, and warm winter coats, let's see if your mudroom is prepared for a classic Midwestern winter!! Learn the best ways to prepare and organize your mudroom for winter, arguably the hardest-working room in your home! From 'zone coverage' to how to store bulky winter items, you'll learn how to maximize your space while making everything easy to find!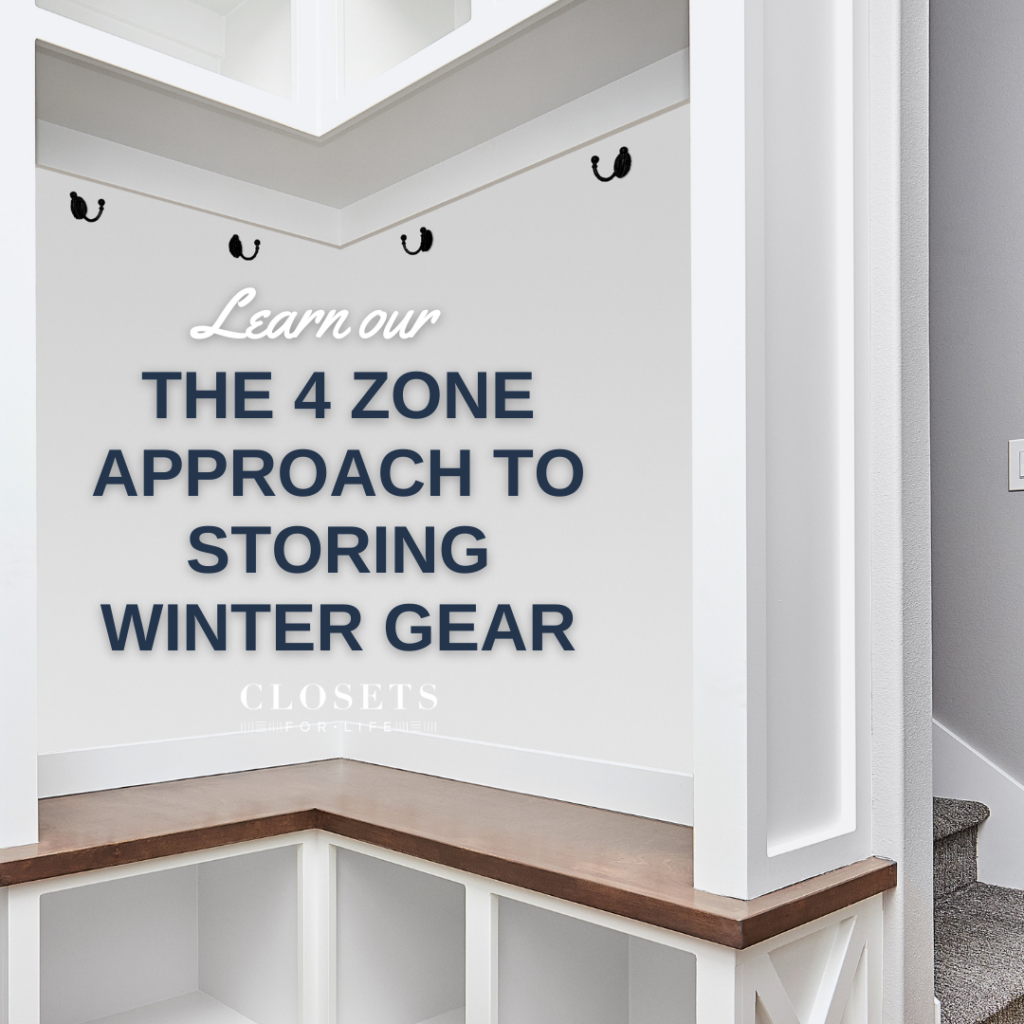 Mudroom Closet Makeover For a Busy Family
How often have you heard, "I can't find my ___!" Or "Where is my ____?" Read our blog "Mudroom Closet Makeover For a Busy Family" to see how a family like yours took back control of their overlooked, overrun, and overstuffed mudroom closet and transformed it into a space that made daily life more seamless and enjoyable! You'll love the insightful tips revealed in this remarkable makeover!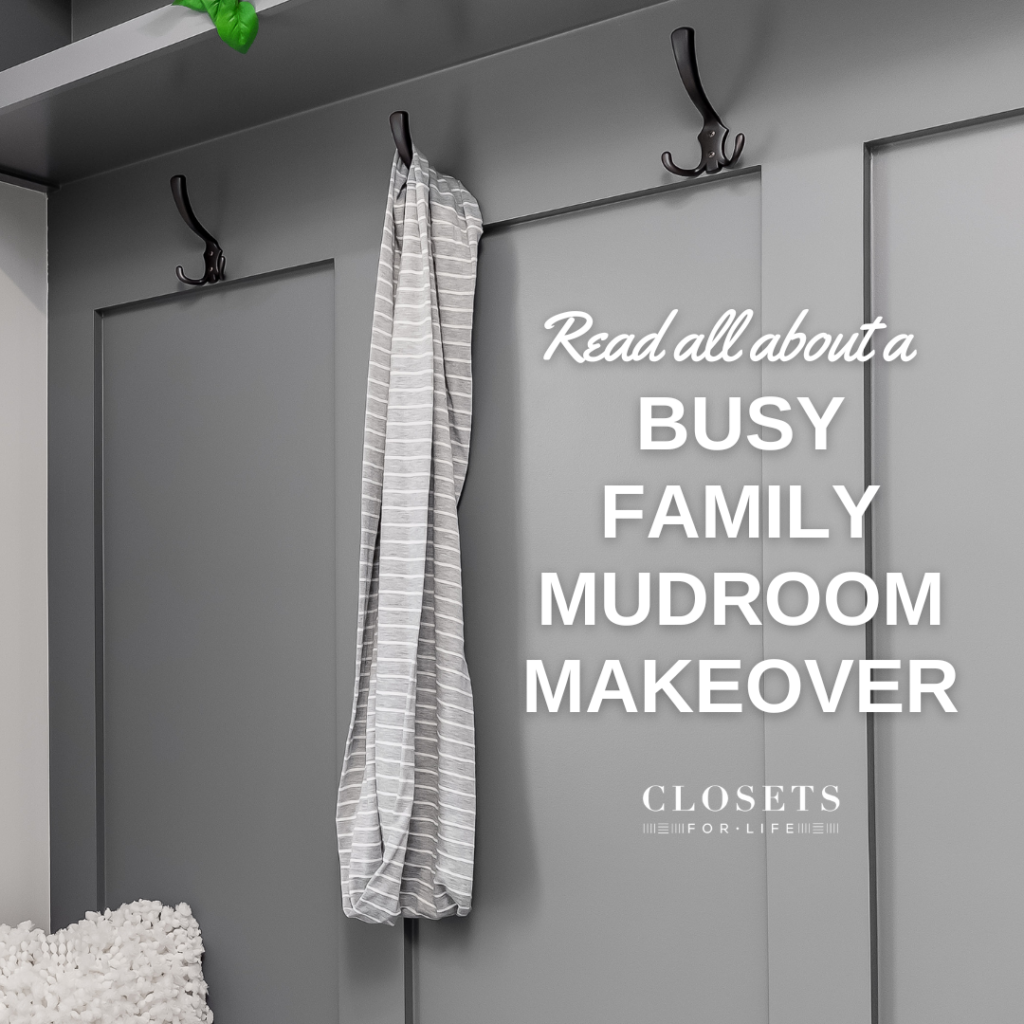 Steps For Organizing Sports Gear
Multiple kids in multiple sports means you likely have overflowing amounts of sports gear to keep track of. Learn our three steps to efficiently organizing your kids' sporting gear, ensuring quick and easy access for busy practice and game days! From cubbies and baskets to shelves and designated hooks, you'll never need to drop another ball again!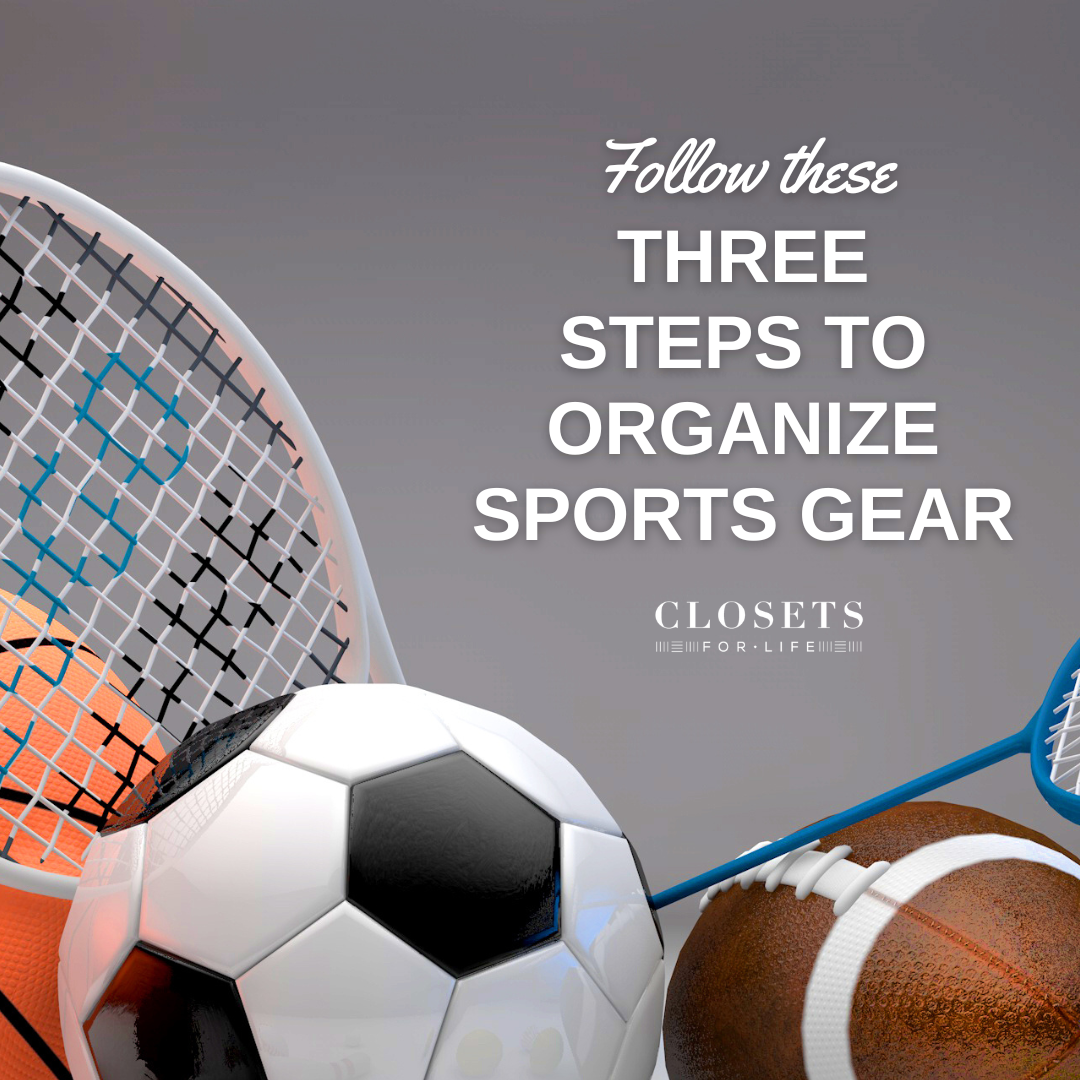 Your Mudroom Storage & Organization Partner in Western Wisconsin & Beyond
Are you ready to transform one of the hardest working spaces in your home?  At Closets for Life, we specialize in all areas of the home, including garages, closets, kitchens, home offices, laundry rooms, pantries, wine cellars, and more.  From cabinetry finishes to finding the right layout that perfectly matches your needs, our locally-owned closet design and installation team can create customized storage solutions that make getting and staying organized a breeze! Contact our Minnesota & Wisconsin custom closet design team today to schedule a free in-home consultation.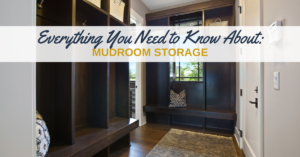 Fall is the perfect time to think about revamping and reorganizing your mudroom to keep the outdoor elements at bay and prepare for winter's mess! Our mudroom is an important transition space between the indoors and outdoors, necessitating extra attention to keep it clean and organized. Whether you're looking to optimize your existing mudroom or […]
CONTINUE READING