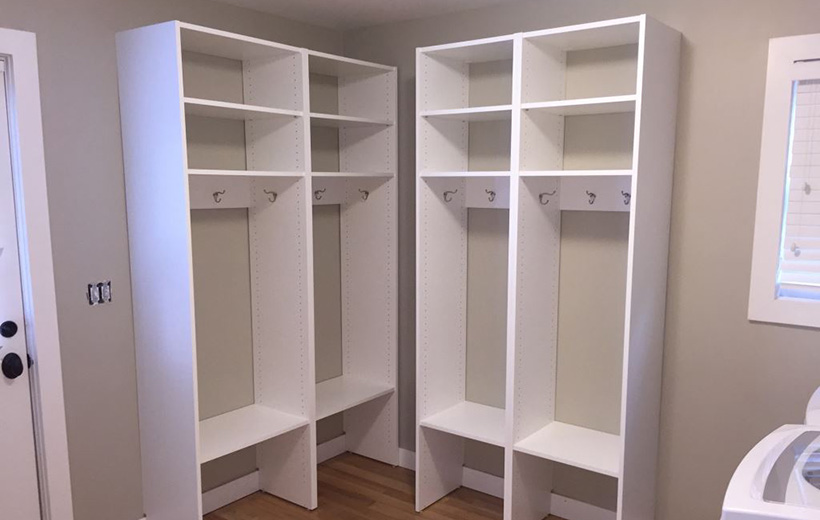 Steps for Organizing Kid's Sports Gear

If you have kids who play sports then you've probably experienced first hand the struggle to get out the door on-time to a practice or game with all of the necessary gear. Having all of your gear organized and ready in one spot is a key play in securing a win for your home team (and family happiness!). Here are three steps to organize your kids' sport gear and make getting out the door a breeze.
Step 1: Collect all the Gear
Collect all (yes, we mean all!) sports gear in your home in one location and sort it by sport and child. Go through each item to determine if it's still needed/used and if not, throw or donate the item depending on the condition. You will probably end up with a lot of single soccer socks, one football glove, etc. but resist the urge to keep them 'just in case'!
Step 2: Develop a System 
The system that works for you is going to depend on your home layout, the number of kids you have and the number of sports they play.  However, we have one key recommendation no matter what your situation. Keep all items for the current sport(s) in one spot, preferably the mudroom or garage or somewhere else that doesn't involve a long walk through your house. Baskets work well for holding gear like balls, shoes and pads and we recommend having one basket per sport. Hooks or a shelf above the basket are a great way to keep uniforms together with the gear but not crumpled and crushed in the basket. If mouth guards are used, purchase a retainer storage case that can hold the mouth guard and still allow it to be stored in the basket. As sports change, simply move out the current sport basket into storage and move in the new sport basket.
Step 3: Coach your Team!
Just as your kids need to learn different plays or strategies for their sports, your new organization system will only work if your kids learn and follow the new organization strategy and practice, practice, practice! Make your kids the star players in this new strategy and enforce the idea that all sports items are returned to this spot immediately after returning home from a game or practice with the exception of dirty uniforms which can be washed first and then returned to their hooks.
Employ this winning strategy and your home team is sure to be champions! As with any great team, a solid foundation in the basics can make all the difference.  If you feel your mudroom or garage could benefit from a custom organization system, like the lockers pictured above, to provide the right foundation for your new organization strategy, contact Closets For Life.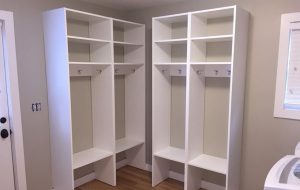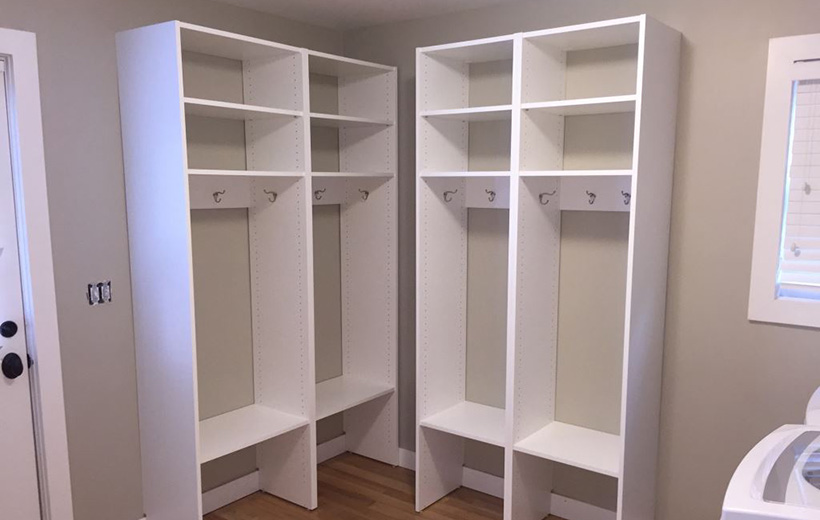 If you have kids who play sports then you've probably experienced first hand the struggle to get out the door on-time to a practice or game with all of the necessary gear. Having all of your gear organized and ready in one spot is a key play in securing a win for your home team (and family […]
CONTINUE READING