CLIENT STORIES
---
"We had an open house/house warming for our new condo last week. Everyone liked the overall layout, but the most positive comment was about "Closets For Life". Everybody loved all the different components in the design including the unique shoe rack, short and long hanging space and the multi-sized drawers."
Ralph, Golden Valley, MN
Save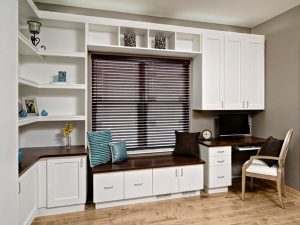 "We are happy to express our overall satisfaction with our recent home improvement performed by Closets For Life. Rick made us feel as though these improvements were being done on his own home because he took such great care and pride in his work. I have recommended you to my friends and neighbors. Thanks for everything."
Steve and Leslie, Woodbury, MN
Save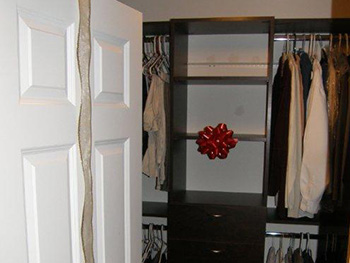 "Thank you for doing a great job on the new walk-in closet for my wife's surprise Christmas present. She was extremely surprised and very impressed. Thank you also for making this happen over the holiday. I will be sure to pass this wonderful review onto my friends."
Mike, Lakeville, MN
Save
Save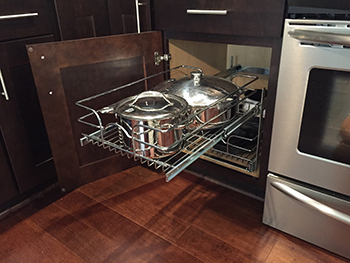 "The pull out shelves you installed in the kitchen cabinets is great! I can't believe how much easier it is to reach items. We are really happy with everything. Thank you for the great work – we will definitely pass your name along to friends.
Sara and Wade, Eden Prairie, MN
Save
Save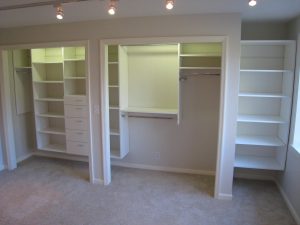 "I just wanted to say you did an AMAZING job and that the closets look GREAT!!! Thank you and if I buy another house, you're my closet guy."
Dan, St. Louis Park, MN
Save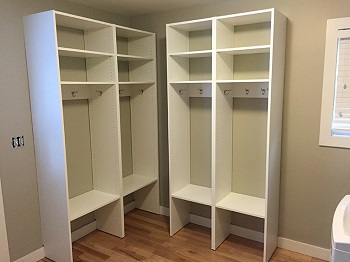 "Working with Rick and Closets for Life was exactly as the other reviewers had stated. He was extremely professional, punctual, did great work, and was so easy to work with. He always followed up, arrived on time, and set the right expectations. He is flexible, great at communicating, checks in with you, and does great work. Not only did he think of absolutely everything, he also made some additional suggestions on the mudroom that really tied everything together. It is no surprise that he is rated so highly."
Troy, Edina, MN
Save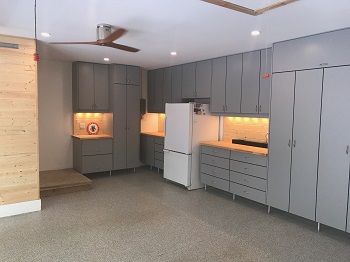 "Closets For Life was outstanding from start to finish! They were always on time and responded to emails and phone
calls right away. From the detailed 3-D schematics that were emailed to the craftsmanship at the
installation, it was a very positive experience. These guys are great!"
Robyn, Minnetonka, MN
Save
Save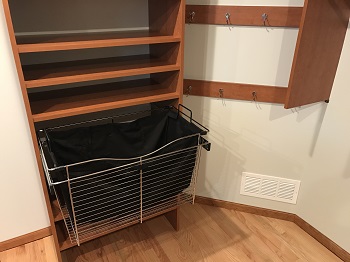 "After our initial in-home consultation, the closet drawings were emailed to me and presented in a very clear and concise manner. Rick's suggestion to study and tape up each closet's detailed drawing inside the existing closets really helped me visualize and fine-tune each closet's final design. The day before installation, my old organizers were taken down and this gave me the chance to do some touch-up painting. The installation was done neatly and precisely. The finished result is wonderful. I highly recommend the special color choices, drawers and baskets; they look very expensive."
Rhonda, Inver Grove Heights, MN
Save
"Rick was very professional and was willing to work with us to design exactly what we wanted through several edits. We emailed designs back and forth then he came out to show product. After a great discussion, we then decided on a plan. The wine shelves were built off site and installed quickly."
Jennifer, Medina, MN
Save
We listen to your wants and needs and custom design each piece specifically for you.