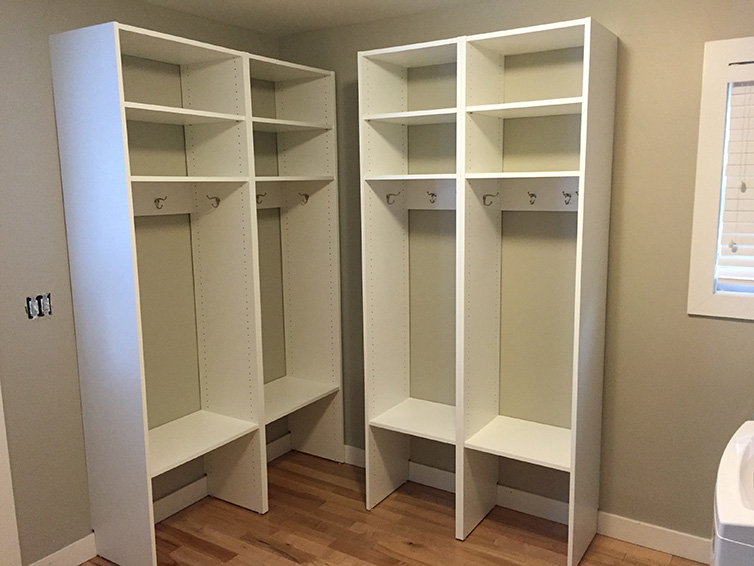 Winter Gear Organization – Bring On The Snow!

Even though it was a beautiful, sunny 58 degree day this past Sunday in Minneapolis,  I've been hearing whispers that it's going to snow later this week.  It's a uniquely Minnesota thing to be outside wearing a t-shirt while thinking in your head about digging out your snow gear to make sure your kids have a matching pair of gloves and a jacket that fits later in the week.
Bringing out all of the gear required for frolicking in a winter wonderland can definitely put a strain on your coat room/mudroom/entry.  Snow gear is numerous, bulky and space consuming.  Thinking creatively about your front entry storage or mudroom storage space can help keep everything in its place and keep the chaos at bay.  Consider installing drawers, bins, cubbies and shelves to keep each family member's gear together and tucked out of site.  Having an organization system can also avoid lost mittens, misplaced hats and wet boots that never had the chance to dry.
A search for entry organization on Houzz or Pinterest will yield you all kinds of inspiration.   Once you've been fully inspired, contact Closets For Life for a free in-home consultation where we will turn your ideas into a design that perfectly meets your needs and tames all your winter gear.  Bring on the snow!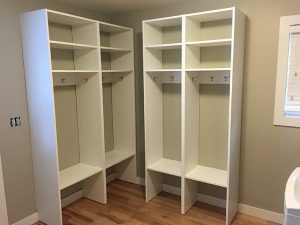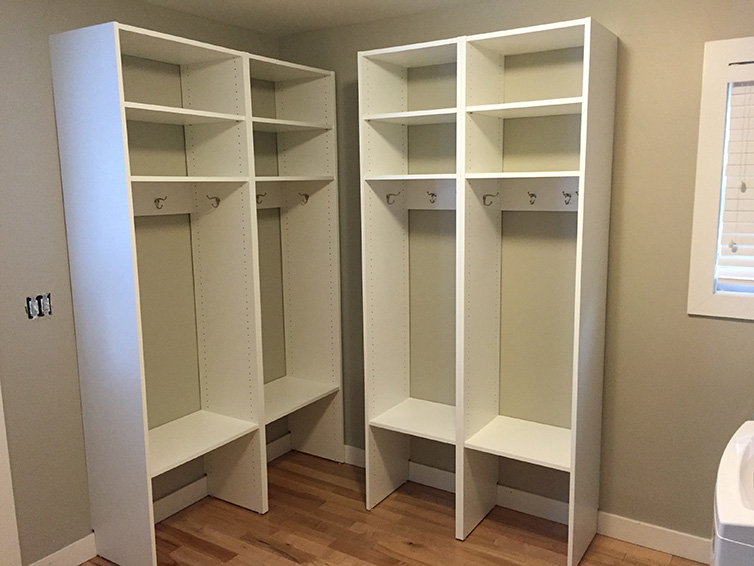 Even though it was a beautiful, sunny 58 degree day this past Sunday in Minneapolis,  I've been hearing whispers that it's going to snow later this week.  It's a uniquely Minnesota thing to be outside wearing a t-shirt while thinking in your head about digging out your snow gear to make sure your kids have a […]
CONTINUE READING