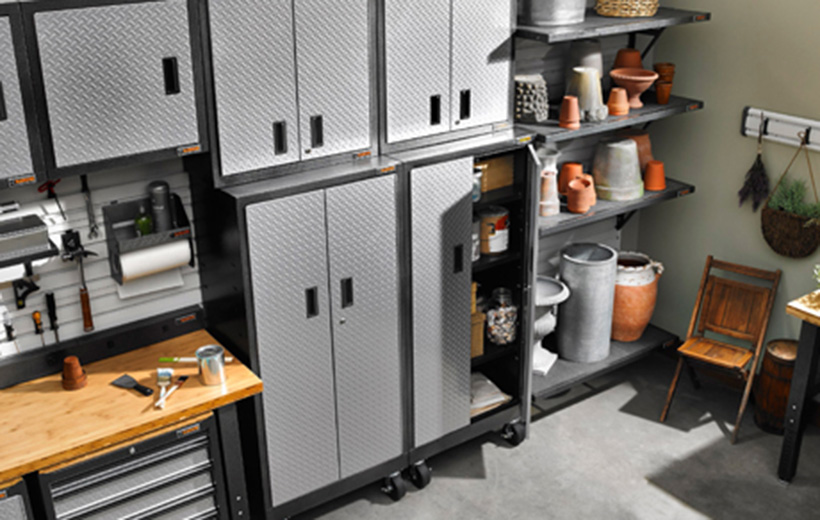 Sophisticated Garage Organization with Gladiator Garageworks

Psstt….we have a secret to share about garages. It's not an earth shattering secret but we'd love to share it. Ready? Closets For Life is a certified installer for Gladiator Garageworks products! In fact, we are the only local certified installer in Minnesota.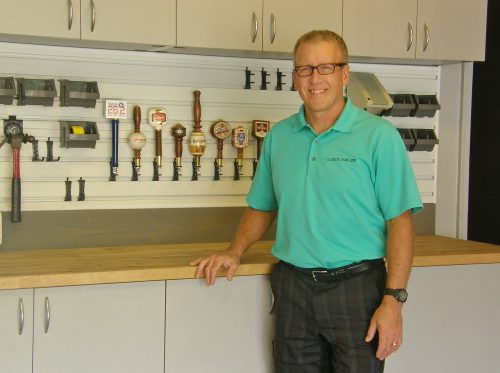 A Bit About Gladiator Garageworks Garage Storage
Still feeling in the dark regarding what's so great about this revelation of ours? Gladiator is a line of garage cabinets, work benches, wall storage, shelving, flooring and more.  These durable pieces feature a distinctly sophisticated design and can be combined in infinite ways to fit your needs and layout.  Featuring sleek lines, stainless steel exteriors and wall panels that allow for flexible tool and gear storage, the components can be individually ordered and combined for limitless possibilities. We love this line so much Closets For Life owner Rick Lyrek used some of the components in his own garage! View our Gladiator Garageworks project photo gallery for ideas and inspiration.
You do have the option of installing Gladiator systems yourself, but if the idea is overwhelming to you, Closets For Life is a certified installer with the experience to make sure it's done fast and right.  We can even come help you measure and order the right Gladiator system for your space. Check out
Gladiator's website
 and don't hesitate to
contact us
with any questions or if you would like us to come out for a free in-home consultation.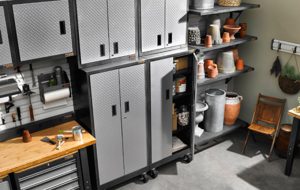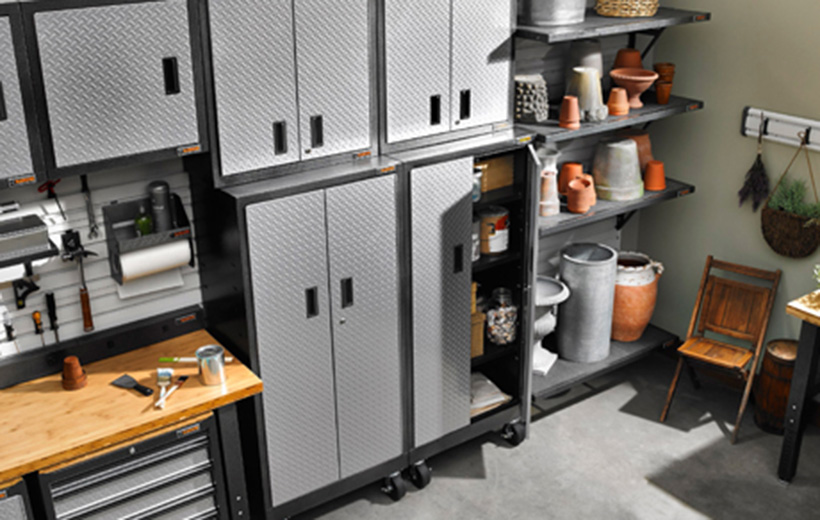 Psstt….we have a secret to share about garages. It's not an earth shattering secret but we'd love to share it. Ready? Closets For Life is a certified installer for Gladiator Garageworks products! In fact, we are the only local certified installer in Minnesota. A Bit About Gladiator Garageworks Garage Storage Still feeling in the dark regarding […]
CONTINUE READING