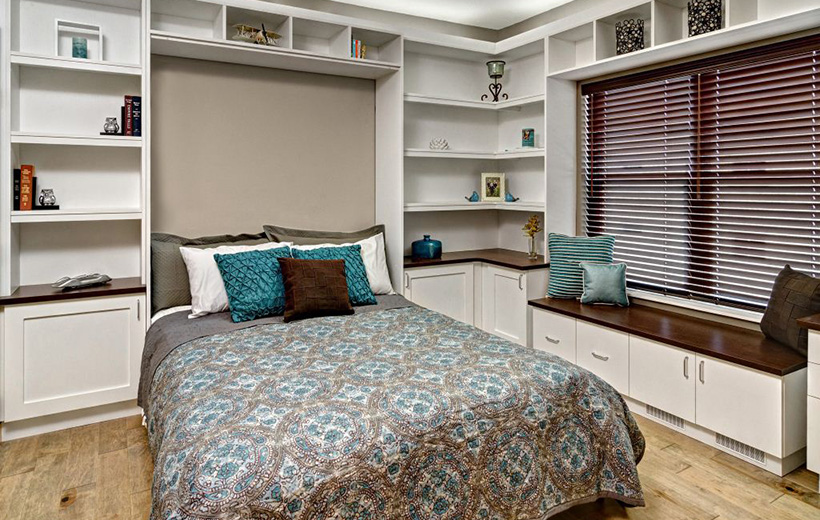 Five Things to Look for in Your Home Project Contract

We gave you tips on what to look for when hiring a contractor in a previous blog post. But, once you have found the perfect contractor, you still need to take a close look at the contract you are signing. A good contract lays the groundwork for a successful project and protects both you and your contractor from potential misunderstandings.
5 Elements to Look for in Your Project Contract
1) A Contract: First and foremost, it's important to have a signed contract or agreement.
If your contractor is slow to produce a contract or agreement, this is generally not a good sign. Do not proceed with any work until you have an agreement. If for some reason you need to have work started immediately, but cannot come to an agreement on the final terms, you need to make sure that you are signing a contract that is not going to be enforceable as a permanent agreement. You can accomplish this by adding language like, "This interim agreement is in effect only until a more permanent agreement can be negotiated by both parties."
2) Duration of Work:  The contract should state when your project is anticipated to begin and when it should be completed.
While all projects have the possibility of delays, it will help to have your original timeline in writing to protect you in case a project starts to really drag on beyond an acceptable amount.
3) Details of the Project:  Agree upon the project details before beginning work and have them put in writing.
The bigger a project, the more decisions there are that need to be made. Protect yourself by having details such as cabinet finish, paint colors, etc. in your contract. This helps ensure both you and your contractor are on the same page and will give you something to refer to in case there is a discrepancy.
If you agree upon any changes after the contract has been signed, make sure the contractor provides you with a written change order that states in detail the change that was agreed upon and any differences in price that result.
4) Exclusions:  A good contract should include a list of exclusions.
These might be related to areas that will not be visible until the walls are opened up after demolition, or the level of cleaning you should expect after the work is complete. A good contractor should be able to identify possible exclusions that would pertain to your project.
5) Payment Schedule:  Never pay for the entire project amount upfront.
Make sure the contract states the total amount and when payments are due. Payments should be linked to work milestones and never pay the final amount due until you are completely satisfied with the work done.
6) Don't Overlook the Arbitration Clause:  Be prepared for trouble. Even if you love your contractor, disputes may arise.
Many contracts for larger projects include an arbitration clause, which means that a dispute must be settled in arbitration as opposed to in court. Arbitration is generally less costly and less formal than court, but if you sign the contract with the clause intact, you have probably waived your right to take the matter to court. If you do decide to agree to the arbitration clause, make sure to at least research the specified arbitrator before hand.
***
We hope you have found this article helpful. If you are interested in a reliable contractor for your next custom organization project, please contact Rick Lyrek at Closets For Life for your free in-home consultation. Closets For Life can be reached by phone at 952-484-0416 or by email at rlyrek@closetsforlife.com.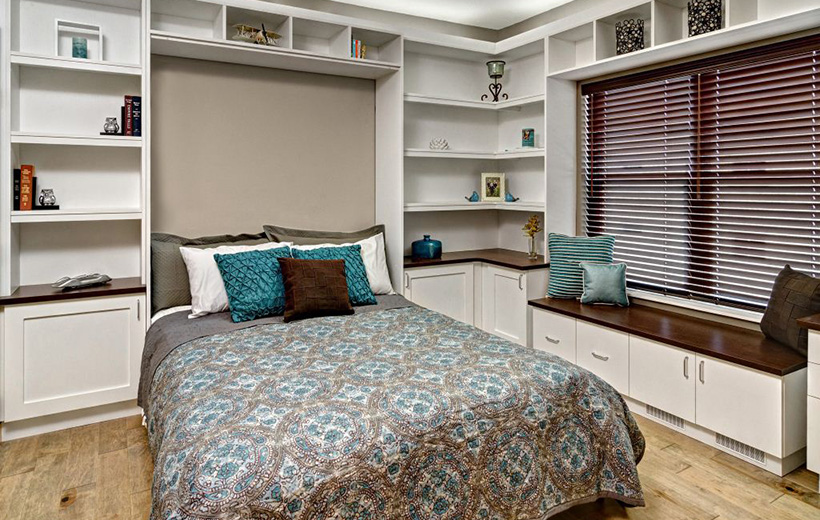 We gave you tips on what to look for when hiring a contractor in a previous blog post. But, once you have found the perfect contractor, you still need to take a close look at the contract you are signing. A good contract lays the groundwork for a successful project and protects both you and […]
CONTINUE READING