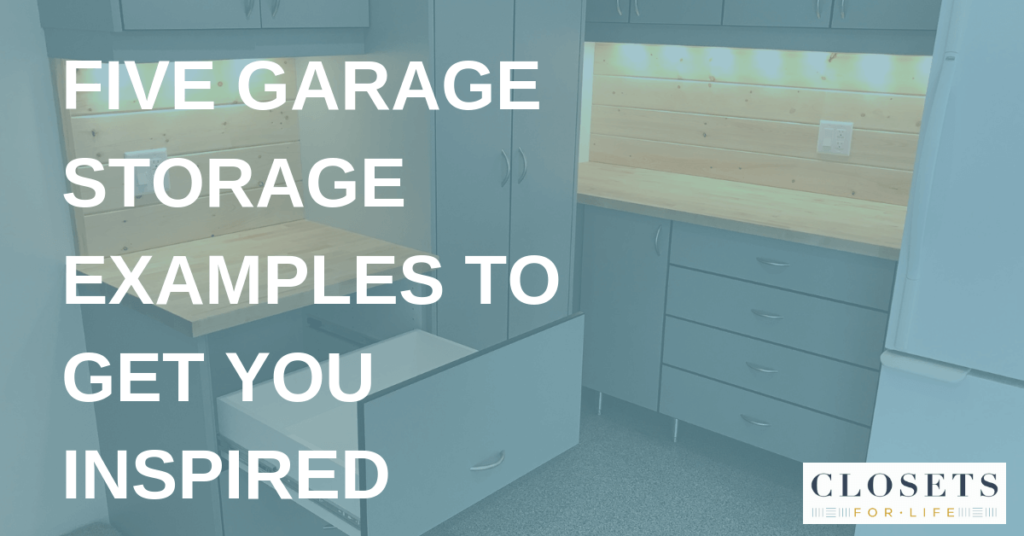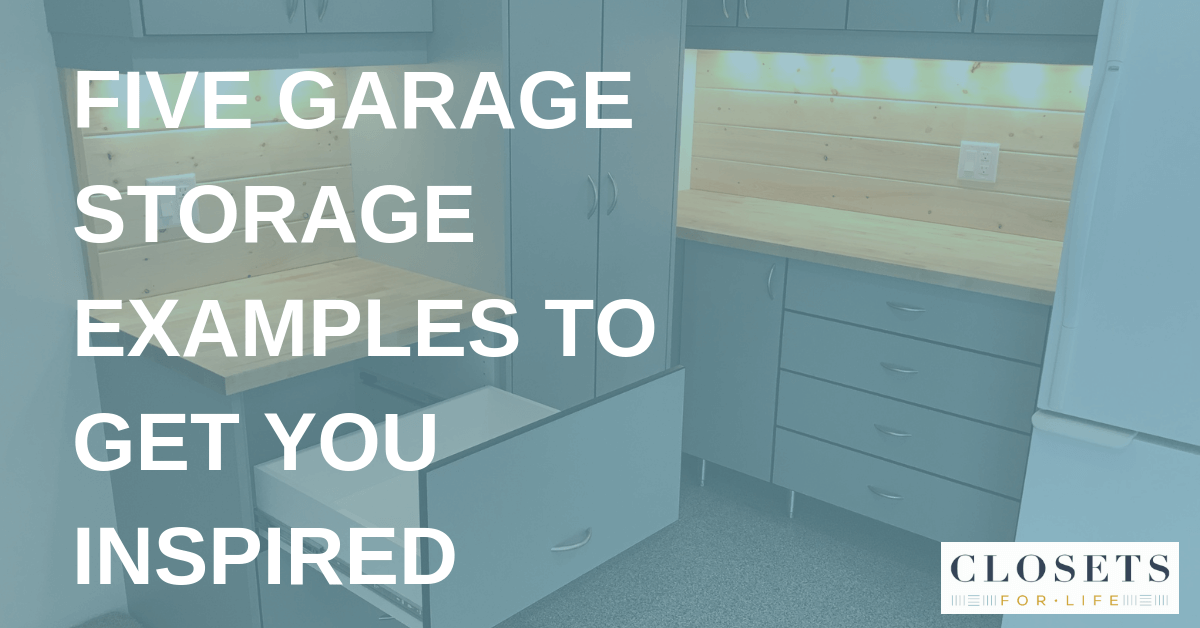 Five Garage Storage Examples To Get You Inspired

After too many long winter months and several spring false starts, it's finally summer here in Minnesota!
If you're like nearly every other Minnesotan, you're maximizing your outdoor time and soaking in all the beautiful sunshine and fun summer has to offer! This also means you are likely to be spending more time in your garage. Previously relegated to a 'fly-by' zone in the cold winter months, your garage become home base for all of your outdoor summer activities. Why not maximize your summer enjoyment by equipping your garage with the needed organization and garage storage?  Not sure where to start? Here are 5 garage projects to help you get inspired.
Practically Livable
Featuring wood plank walls, a cool grey finish, ceiling fans, and under-cabinet lighting, this garage space is practically live-in ready!  But don't let its sleek image fool you into thinking it's all looks and no substance.  Smart storage design like the extra deep drawer pictured below makes this garage a storage powerhouse and equipped to keep everything out of sight, perfect for maintaining its cool composure.
Creating Storage in Tight Spaces
Storage within a two car garage is rare to come by, making it even more important to maximize the storage potential of the space you have to work with.  Features such as a Gladiator GearTracks tool wall, ample shelving within cabinets and overhead storage allowed this homeowner (which just so happens to be Closets For Life owner, Rick Lyrek!) to triple the storage capacity in his two-car garage.
Moving Beyond White & Grey
For those wanting to do something a bit different in terms of a garage's aesthetic, consider a finish outside of grey or white.  This beautiful wood finish paired with oil rubbed bronze hardware lends an almost furniture-like feel to this garage space.  Thoughtful features including coat hooks and bench with built-in shoe storage complete the image.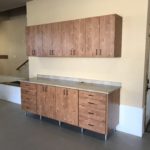 On The Go Storage
If you love to play outdoors, then you already know that having the right storage for your outdoor gear is important.  While these photos are from different projects, we wanted to highlight the many options available.  From canoe hoists to wall-mounted bike racks to these ultra-convenient cubbies for sports equipment, the proper storage can make a world of difference and may even make room for a few more 'toys'!
Out of Sight, Out of Mind
This garage project is a perfect example of how you can use garage cabinets to keep items out of sight.  One of the many advantages to custom designed garage storage is that we can design a solution specifically tailored to your needs. For this homeowner, this meant plenty of adjustable shelving for storage of seasonal items and a customized space to keep the trash can out of sight.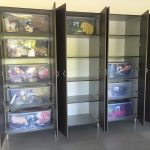 Your Twin Cities Garage Storage & Garage Cabinet Resource
Ready to see how a custom garage organization can transform your garage? The first step is easy! Contact Closets For Life for a free in-home consultation. We'll come to your home, measure your garage, discuss your needs and wants, suggest ideas and, best of all, follow up in just a few days with a custom design specifically tailored to you – all free of charge.  Expert design – quality craftsmanship – extraordinary customer service – it's a win-win!
Closets for Life is a custom organization company based in Minneapolis & St. Paul. Our company specializes in organization solutions for all areas of the home including garages, closets, home offices, laundry rooms, kitchens, wine cellars and more.  We offer free in-home consultations and follow up our consultation with a free 3D CAD design. Contact us today!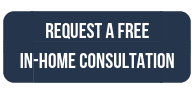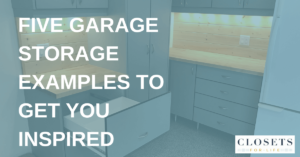 After too many long winter months and several spring false starts, it's finally summer here in Minnesota! If you're like nearly every other Minnesotan, you're maximizing your outdoor time and soaking in all the beautiful sunshine and fun summer has to offer! This also means you are likely to be spending more time in your […]
CONTINUE READING