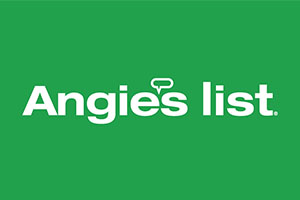 Exceptional Customer Service Recognized by Angie's List

Closets For Life has earned an Angie's List Super Service Award reflecting an exemplary year of service provided to members of Angie's List in 2015. This is the third year in a row Closets For Life has received the award.
Angie's List Super Service Award 2015 winners have met strict eligibility requirements. Service company ratings are updated daily on Angie's List and companies are graded on an A through F scale in areas ranging from price to professionalism to punctuality.
Closets For Life owner, Rick Lyrek, said, "Thank you to our clients who wrote Angie's List reviews about their experience with us. We are thrilled to be recognized for providing consistent and exceptional customer service. Great service is something we strive for in every interaction with our customers."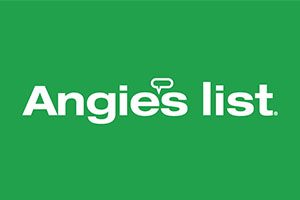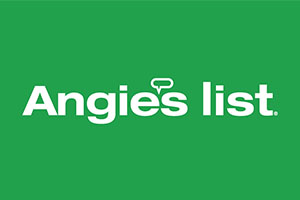 Closets For Life has earned an Angie's List Super Service Award reflecting an exemplary year of service provided to members of Angie's List in 2015. This is the third year in a row Closets For Life has received the award. Angie's List Super Service Award 2015 winners have met strict eligibility requirements. Service company ratings […]
CONTINUE READING