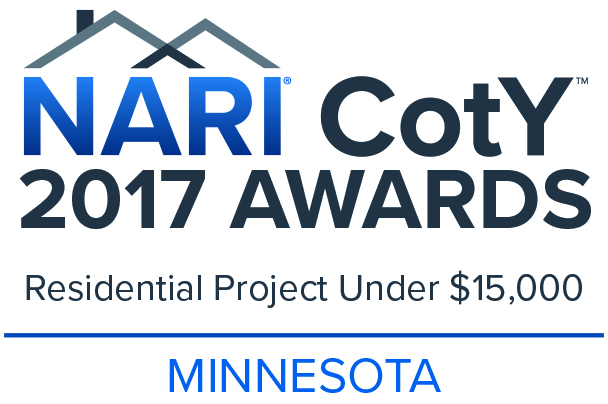 Closets for Life – Award Winning Custom Closet Design

Closets For Life was awarded a Silver 2018 Contractor of the Year (CotY) award by the National Association of the Remodeling Industry – Minnesota Chapter for outstanding work in the category of Residential Interior Element Under $15,000.
The project, a renovated walk-in closet in a 100-year old Minneapolis home, involved carving out additional closet space from the master bedroom to supplement an existing small walk-in closet.  The project featured many unique components including a custom vanity and dual-purpose shelving unit. This is the sixth year Closets For Life has received an award in this competition, having also won awards in 2017, 2015, 2014, 2013 and 2011.
To see photos of the award-winning custom closet project, click here.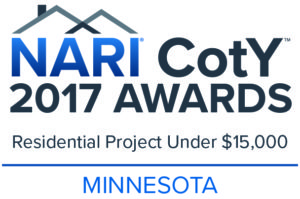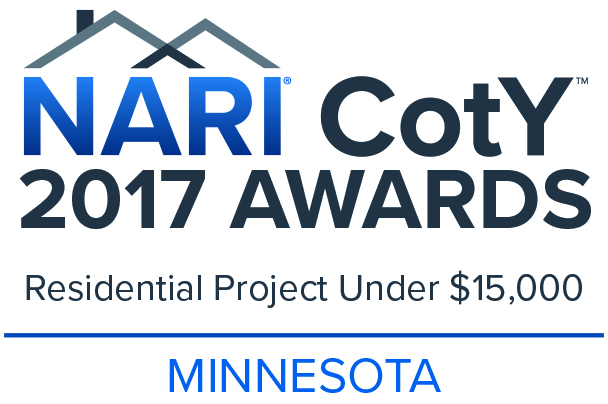 Closets For Life was awarded a Silver 2018 Contractor of the Year (CotY) award by the National Association of the Remodeling Industry – Minnesota Chapter for outstanding work in the category of Residential Interior Element Under $15,000. The project, a renovated walk-in closet in a 100-year old Minneapolis home, involved carving out additional closet space from […]
CONTINUE READING