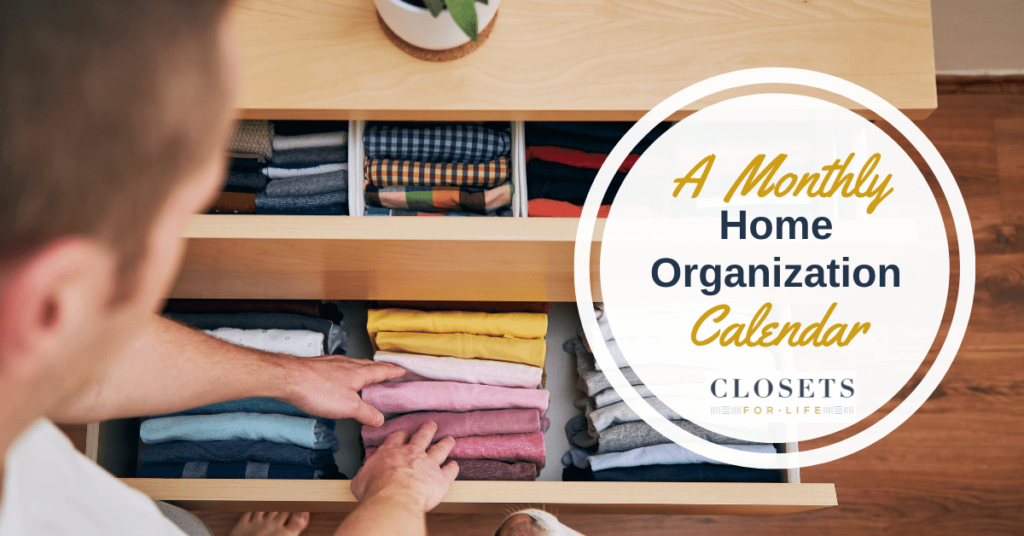 A MONTHLY HOME ORGANIZATION CALENDAR

2022 is your year! Unlike a short-lived New Years' resolution, this monthly home organization calendar provides you with strategies and timing to keep your home in good working order all year long!
JANUARY: Basement
January is a great month to organize your basement.  Why?  Cold temperatures and sheer boredom! Start by creating three categories: donate, throw, and keep.  Keep like items together such as holiday, sports, memorabilia.  Based on the amount you keep, determine the right amount of:
Shelving
Drawers with labels
Hanging storage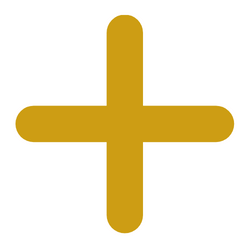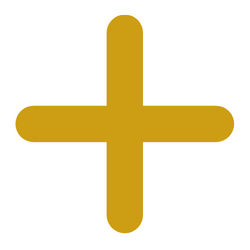 Ready to realize the full potential of your basement space, learn how to turn a cluttered basement room into a multi-functional space!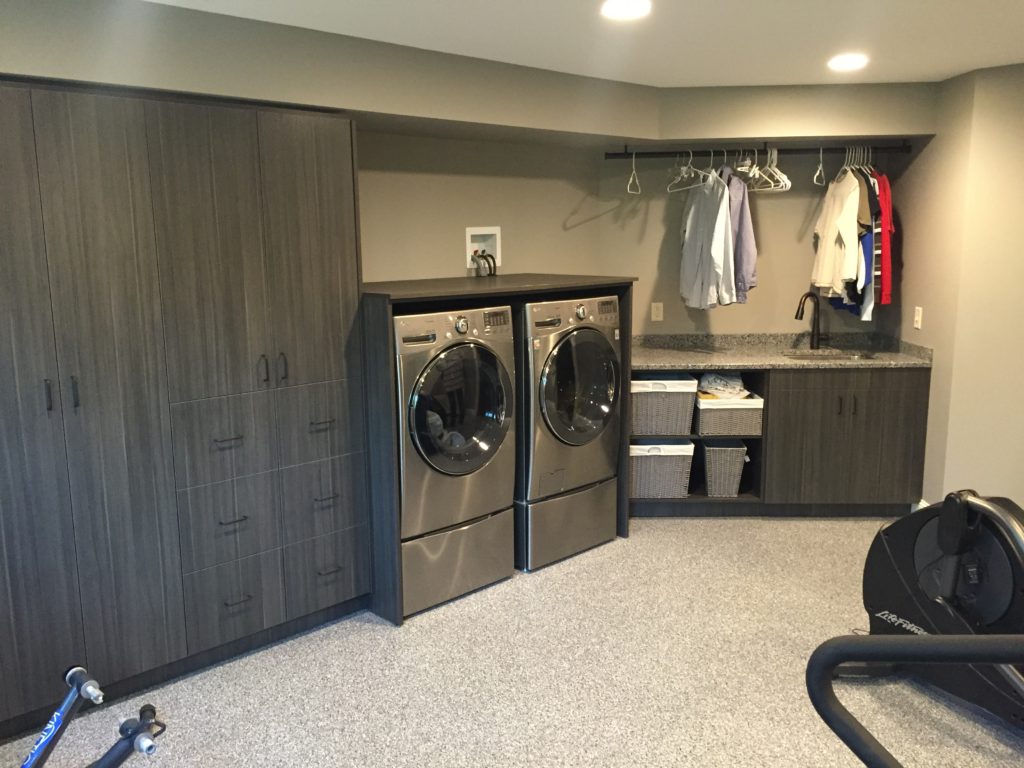 FEBRUARY: Home Office
Whether you work from home full time or part-time, having organized home office storage space is essential for peak productivity! But sometimes, it's hard to know where to start. Begin with your desk and make sure it provides enough space. If not, consider a custom built-in desk, it takes up less space than a stand-alone desk and can be designed with the exact style and features you're looking for. Other helpful tips include:
Add storage such as bookshelves and cabinets with adjustable shelves to reduce visible clutter
Place furniture that creates an open and airy space to reduce stress, thereby increasing productivity
Set up filing systems for items such as junk mail, bills, school papers, and catalogs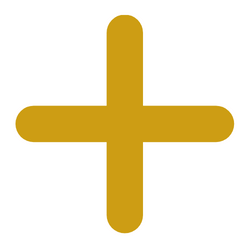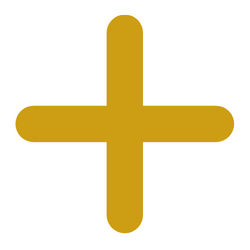 Learn about our home office design do's and don'ts!
MARCH: Bathroom
Start your spring cleaning with one of the hardest working rooms in your house! Bathroom organization is all about your linen closet and vanity. Arrange everything in your linen closet so that the items you use most are toward the front on shelves. For your vanity, free up counter space with organization trays, bins, and boxes. See our gallery of closet accessory options to learn what options you might incorporate.
APRIL: Guest Room
Guest rooms only see occasional use, which means organizing it once a year reaps long-term benefits.  A closet supplied with fresh linens, toiletries, and ample hanging space is key to an organized guest room. When it comes to closet accessories, there are many great options, so be sure to work with a closet design professional who can provide you with a customized solution.  And for all of those homeowners that had to convert their guest room into an office, install a Murphy Bed the ultimate multi-use space!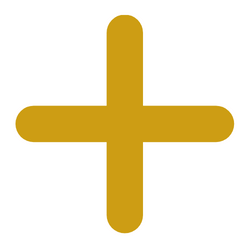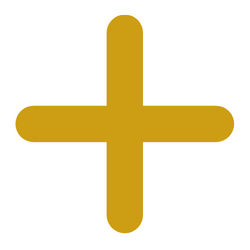 Haven't heard of a Murphy Bed before? These fold-down beds are nothing to laugh at! Learn the three benefits of installing a Murphy Bed in your home.
MAY: Mud Room
The reality is, most homeowners rarely use their front door making the mudroom the place where the traffic begins and ends. Creating the following mudroom storage zones will keep your family's belongings off the floor and looking good!
Hanging storage
Shoe & boot storage
Sporting equipment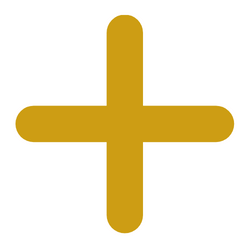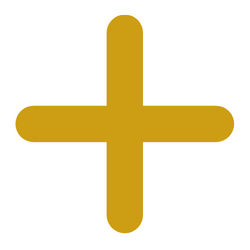 Not sure where to start? See for yourself how we helped revamp the mudroom closet storage for a  family of five in our blog, Mudroom Closet Makeover for a Busy Family.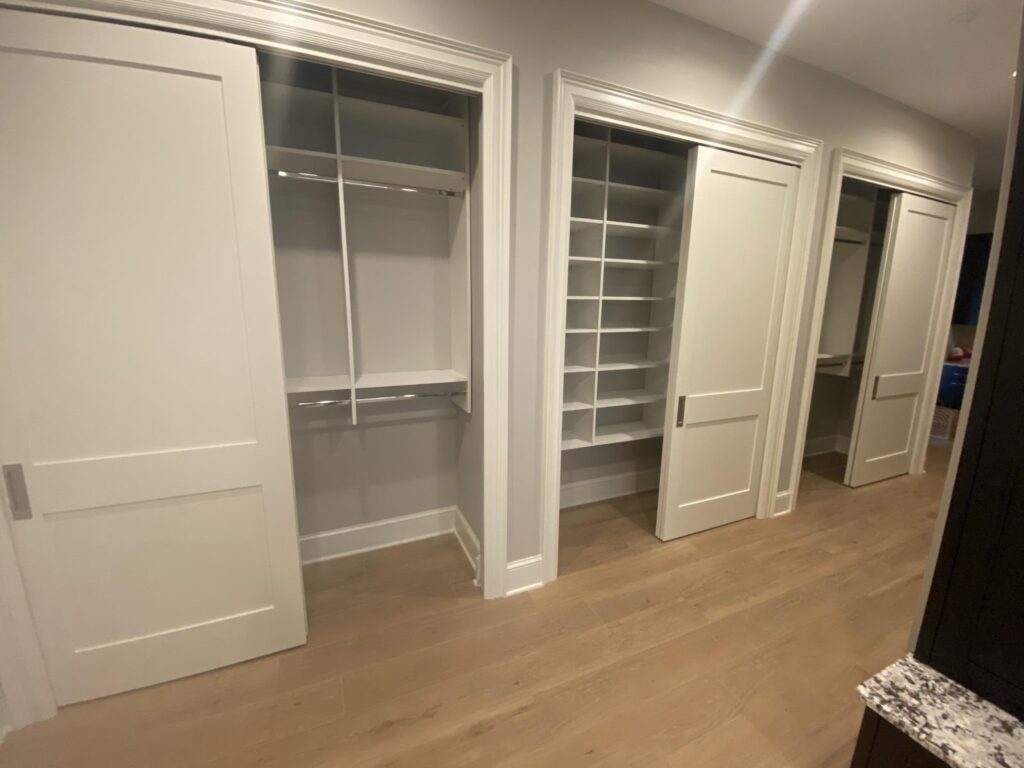 JUNE: Kid's Closet
June means school is out and the kids are home. Take advantage of this extra time by organizing your kids' closets. Here are some ways to keep things off your floors and in their proper place!
Adjustable shelving at various heights
Pull-down rods for seasonal and other seldomly used items
Triple hanging rods are great for younger kid's clothes or shorter items.
Drawers that are low enough for younger children to reach
Drawer inserts for smaller things such as undergarments, socks, and accessories
Open shelving for items that are needed at a moments notice
Maximize vertical space by storing things up high such as off-season and clothes that don't fit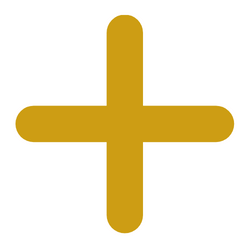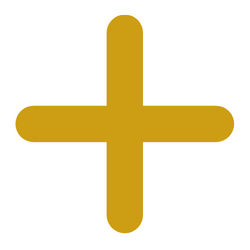 Get our summertime tips for getting your children's closets organized!
JULY: Owner's Suite Closet
One of the secrets to an organized master closet is having the right accessories that provide a designated place for everything in your closet. Here are the top 5 closet accessory essentials that our Minneapolis custom closet design team recommends for every closet:
Drawers, drawers, and more drawers
Shoe organizers
Hide-away hampers
Tie & belt racks
Accessories organizers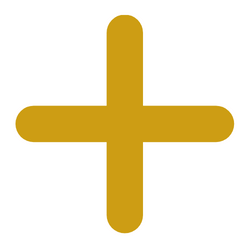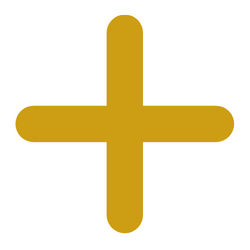 Ready to see closet accessories in action? See how we used custom storage and closet accessories to transform a spare bedroom into a swoon-worthy walk-in closet!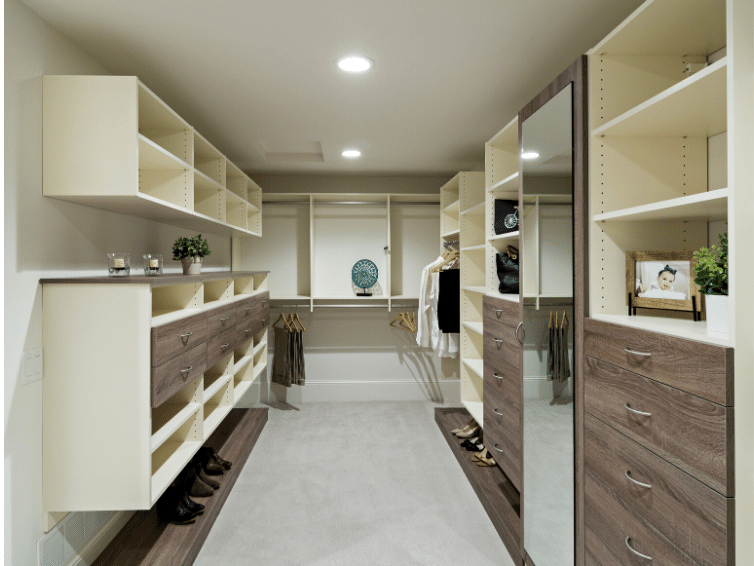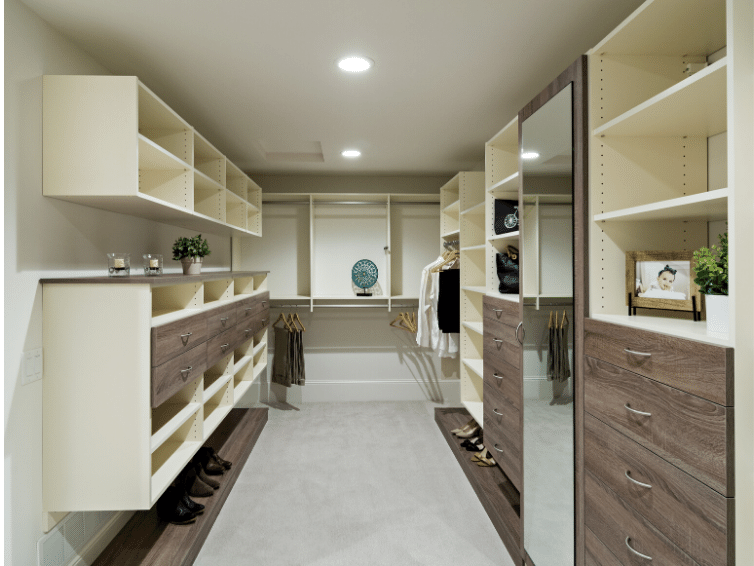 AUGUST: Laundry Room
Doing laundry will no longer be your least favorite household chore with these helpful tips.  Maximize space in your laundry room by adding hanging storage with shelving and/or laundry room cabinetry above.  Baskets, hampers, a built-in fold-out ironing board, and a folding station will also help you get the most of your laundry room space!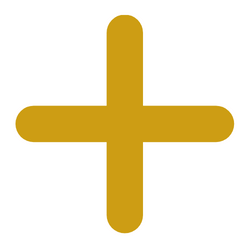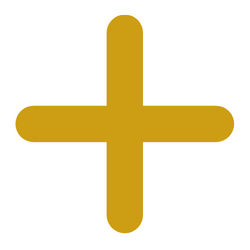 Get inspired! Visit our laundry room storage project portfolio for ideas and inspiration.
SEPTEMBER: Garage
Odds are that your garage had a lot of use over the summer.  Get it prepared for the slush and mess of winter by organizing it by zones.  This makes finding items faster and seeing them easier!  The most common zones include home improvement, sports & recreation, lawn & garden, and seldom-used things.  Check out our play-by-play guide to garage zone storage and organization for more detailed tips and suggestions.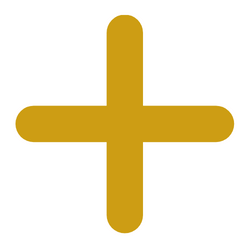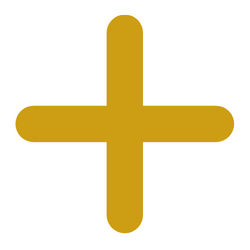 Plus, don't miss our list of items that you shouldn't store in your garage and why.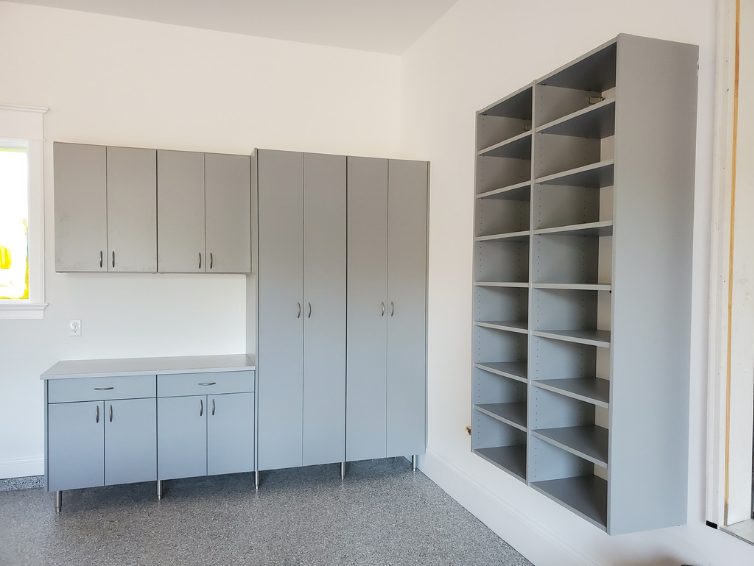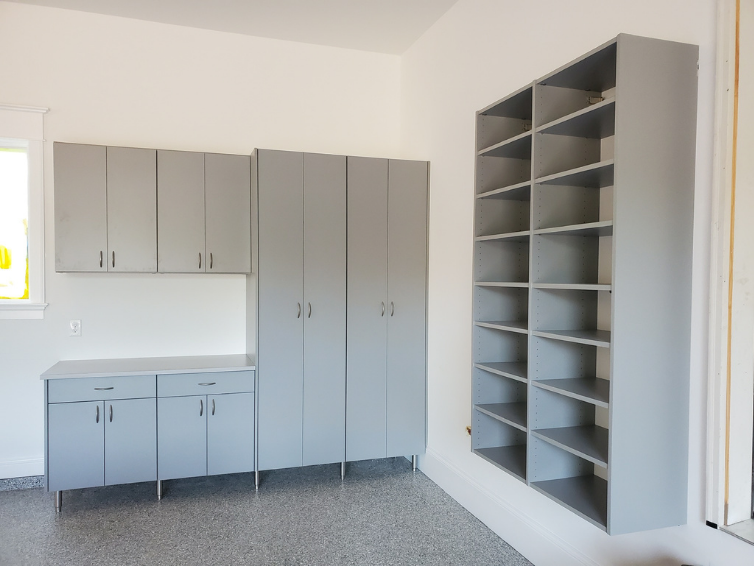 OCTOBER: Front Entry Closet
With the holidays right around the corner, why not welcome guests with an organized front entry closet. First, determine what takes up the most space, whether shoes, coats, purses, or backpacks. Next install cubbies, baskets, shelves, and hooks.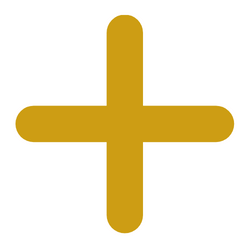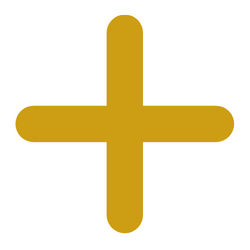 For inspiration and ideas, check out our project gallery, and when you are ready, download our closet inventory checklist.
NOVEMBER: Kitchen Pantry
It's the cooking and entertaining time of year, which puts a strain on your pantry space.  Start by purging, cleaning, and sorting the contents. Shelves that are adjustable and go to the ceiling maximize storage capacity, while deep pull-out shelves are perfect for bulkier items.  Use drawers and cabinets for items you want out-of-sight.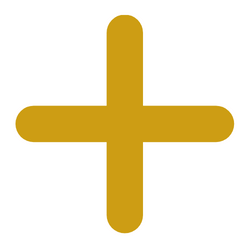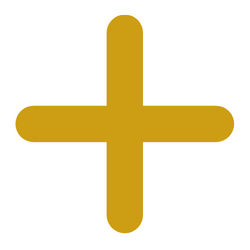 Ensure you're ready for the holidays with our time-saving kitchen pantry design ideas and organization tips!
DECEMBER: Kitchen
December is one of your kitchen's busiest months of the year. Maximize your cabinet storage by using solutions that take advantage of vertical space and help you access items stored in those deep cabinets. Pull-out shelves provide that solution and also increase storage capacity and functionality.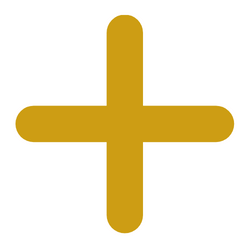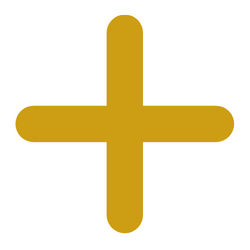 Be the hostess of the season when you pull a bottle of wine from your home wine cellar! Don't think you have room? Check out our list of 10 wine cellar ideas for your home.
---
CUSTOM STORAGE FOR HOMEOWNERS IN MAPLEWOOD, MN, AND BEYOND
Say goodbye to the chaotic, unorganized clutter and hello to a beautifully organized custom closet! At Closets for Life, we specialize in organization solutions for all areas of the home, including garages, kitchens, home offices, laundry rooms, pantries, wine cellars, and more. We approach every closet project with a fresh perspective tailored to you. From mixing finishes to finding the right layout to perfectly match your needs. We'll come to your home (or meet virtually!) to measure your space and discuss your needs and wants. Contact us today to schedule a free in-home consultation.
---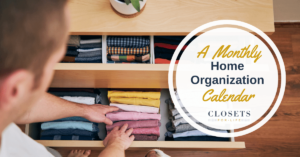 2022 is your year! Unlike a short-lived New Years' resolution, this monthly home organization calendar provides you with strategies and timing to keep your home in good working order all year long! JANUARY: Basement January is a great month to organize your basement.  Why?  Cold temperatures and sheer boredom! Start by creating three categories: donate, […]
CONTINUE READING