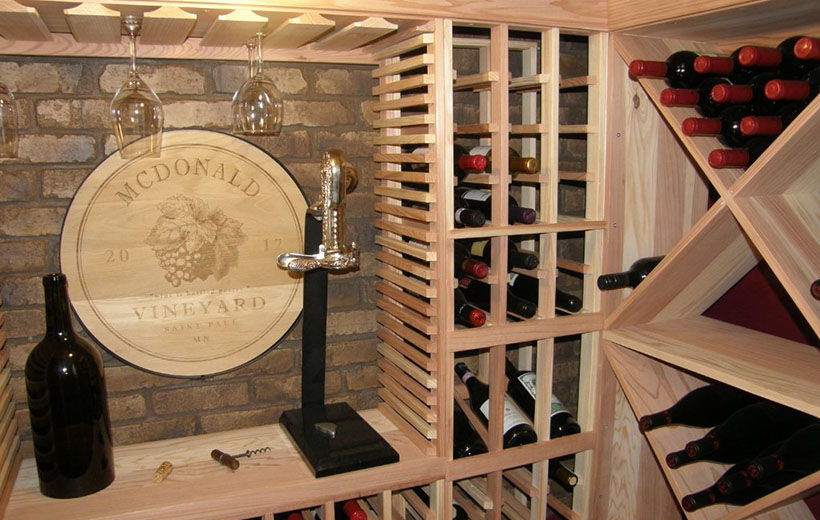 4 Fab Apps for Wine Enthusiasts

Whether you have a home wine cellar, are dreaming of a home wine cellar or just love to drink wine, you don't need to be a sommelier to be able to smoothly navigate the sometimes overwhelming world of wine.
There is a growing collection of apps for your phone or tablet that can help you with everything from managing your home wine cellar collection to recommending the right wine to pair with food. We've compiled a list of 4 apps that will appeal to wine enthusiasts on all levels, allowing everyone to take advantage of the berth of information available online.
VIVINO (Free – Android, iOS)
Scan a photo of any wine label and instantly learn that wine's rating, review, and average price. This app also allows you to track and rate the wines you choose and compare your ratings with friends the Vivino community. What's more, once you rate three wines, the app will start recommending bottles for you to try. A great app to use when your looking to explore a new wine or standing in the wine isle overwhelmed by the choices. It's like having a wine expert at your virtual side.
HELLO VINO (Free – Android, iOS)
Hello Vino provide recommendations for every occasion – from the best wine to pair with food to the appropriate wine for specific holidays or celebrations. The app also tracks and makes suggestions based on your personal taste preferences. Appear 'wine-worldly' at your next dinner party by serving a wine paired for each course! It also let's you use the app "in reverse" by suggesting meals and selections based on the wine you already have on hand.
VNTG-WINE CELLAR ($2.99 – Android,  iOS)
Track and organize the contents of your home wine cellar with this simple and powerful app. The app also allows you to view your wine cellar by style, region or favorite, prices and more. With thorough entering of details from the wine bottle, this app will also help you gauge whether a bottle is ready to enjoy or would benefit from some longer time to age. Although it costs $2.99, this app is priceless for the home wine cellar collector.
WINE QUEST (Free – iOS)
This app is the equivalent to a wine Magic 8 Ball. App users complete a 'taste interview', answering questions about their salt, coffee, beer and cocktail whims. The app then uses those answers to hone in on the user's personal flavor preferences. Based on the interview, WineQuest claims it can predict if you're going to love, like, or simply hate a wine. It's worth getting this app just to find out if it's right.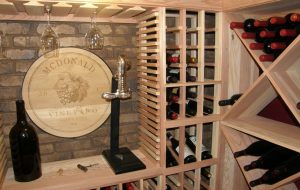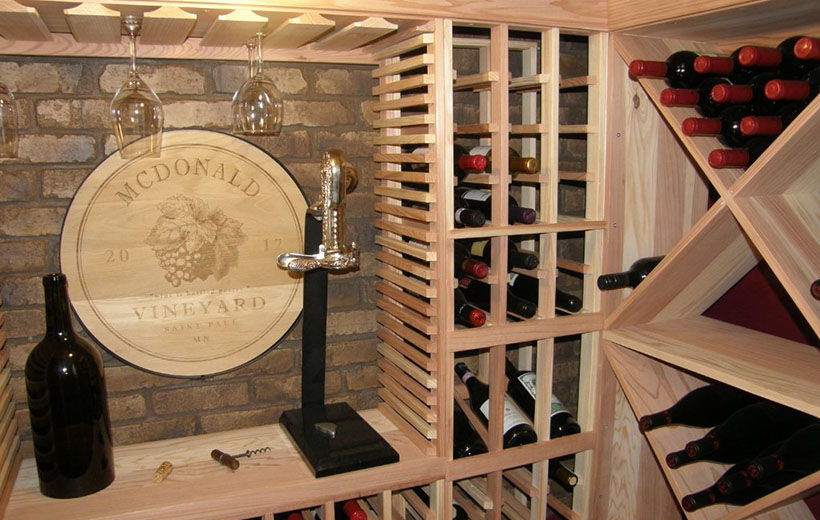 Whether you have a home wine cellar, are dreaming of a home wine cellar or just love to drink wine, you don't need to be a sommelier to be able to smoothly navigate the sometimes overwhelming world of wine. There is a growing collection of apps for your phone or tablet that can help you […]
CONTINUE READING