Custom Closets in Victoria, MN

We build beautiful custom closets in Victoria, MN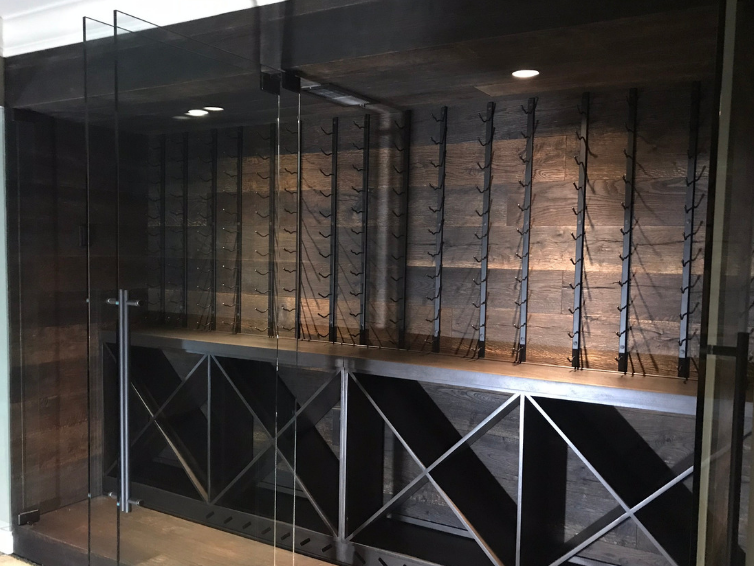 As a Minnesota family-owned business, we pride ourselves on the ability to listen and determine your specific needs.
Whether you need a simple solution for a reach-in closet or want to pamper yourself with a beautiful walk-in space, Closets For Life can create a custom closet solution that's perfect for you.
Locally owned and operated and in business for over 14 years, Closets For Life helps homeowners, as well as builders, designers and architects, create innovative storage solutions for homes throughout the Twin Cities area including Victoria, MN. From bedrooms to garages to home offices, mudrooms, kitchens, living spaces and more, we take a custom approach to helping our clients bring organization to their lives!
Our process begins with a free in-home consultation where our trained, professional staff will take measurements of your space and discuss which storage solutions would best suit your needs. All of our designs are custom manufactured exactly to our plans. This means you get superior flexibility in the design process. There is no inventory of 'components' to confine design decisions, allowing us to come up with a custom storage solution that perfectly suits both your space and your storage needs. Whether you have a unique floor plan, sloped ceilings or just some must-have features, we can make it happen! With the consultation complete, we'll follow up in just a few days with a custom closet design and quote. At this point, you can approve the plans or request changes – we'll work with you to make sure the design is exactly what you are looking for.
Once the design is finalized, your custom closet is manufactured locally, and we are typically ready to begin installation in just two weeks. Placing a priority on professionalism, you'll find our installation team timely, experienced and courteous and most installations take just one day.
Contact us today to set up your free in-home consultation. Find out for yourself what sets Closets For Life apart from the rest!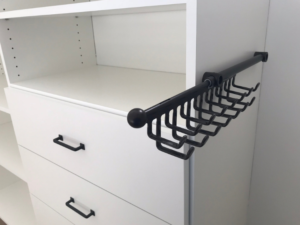 "Thanks for the great closets. They're going to be a good investment. The tie rack and belt rack will help me keep everything organized. They look fantastic."