Custom Closets in Shorewood, MN

We build beautiful custom closets in Shorewood, MN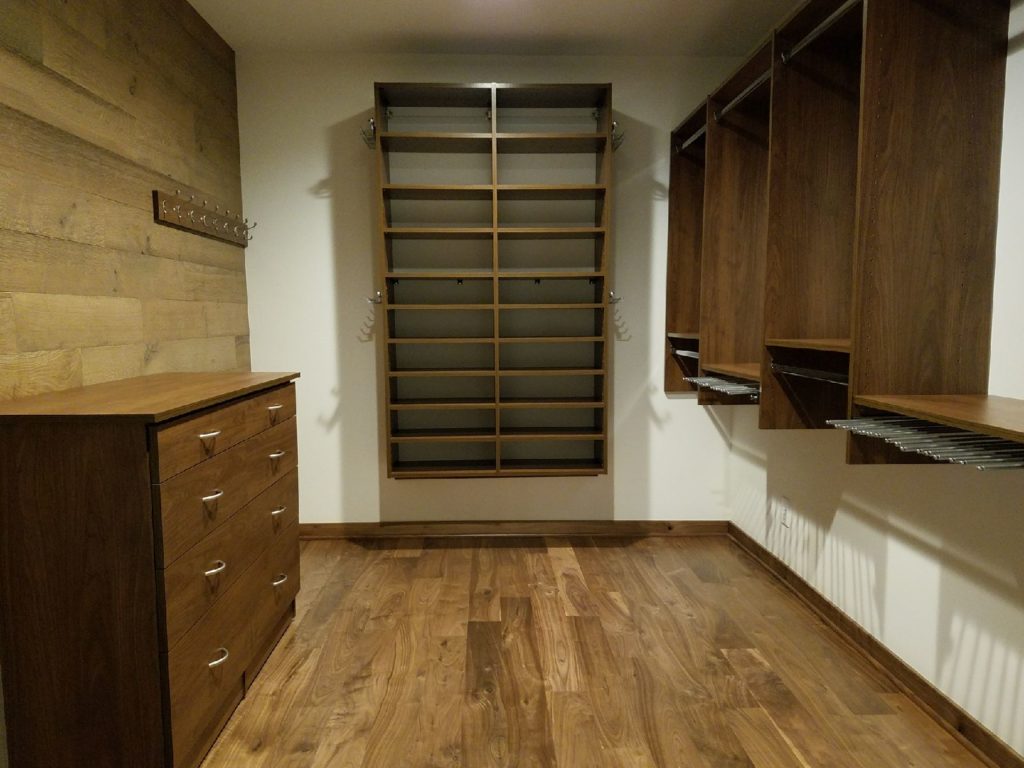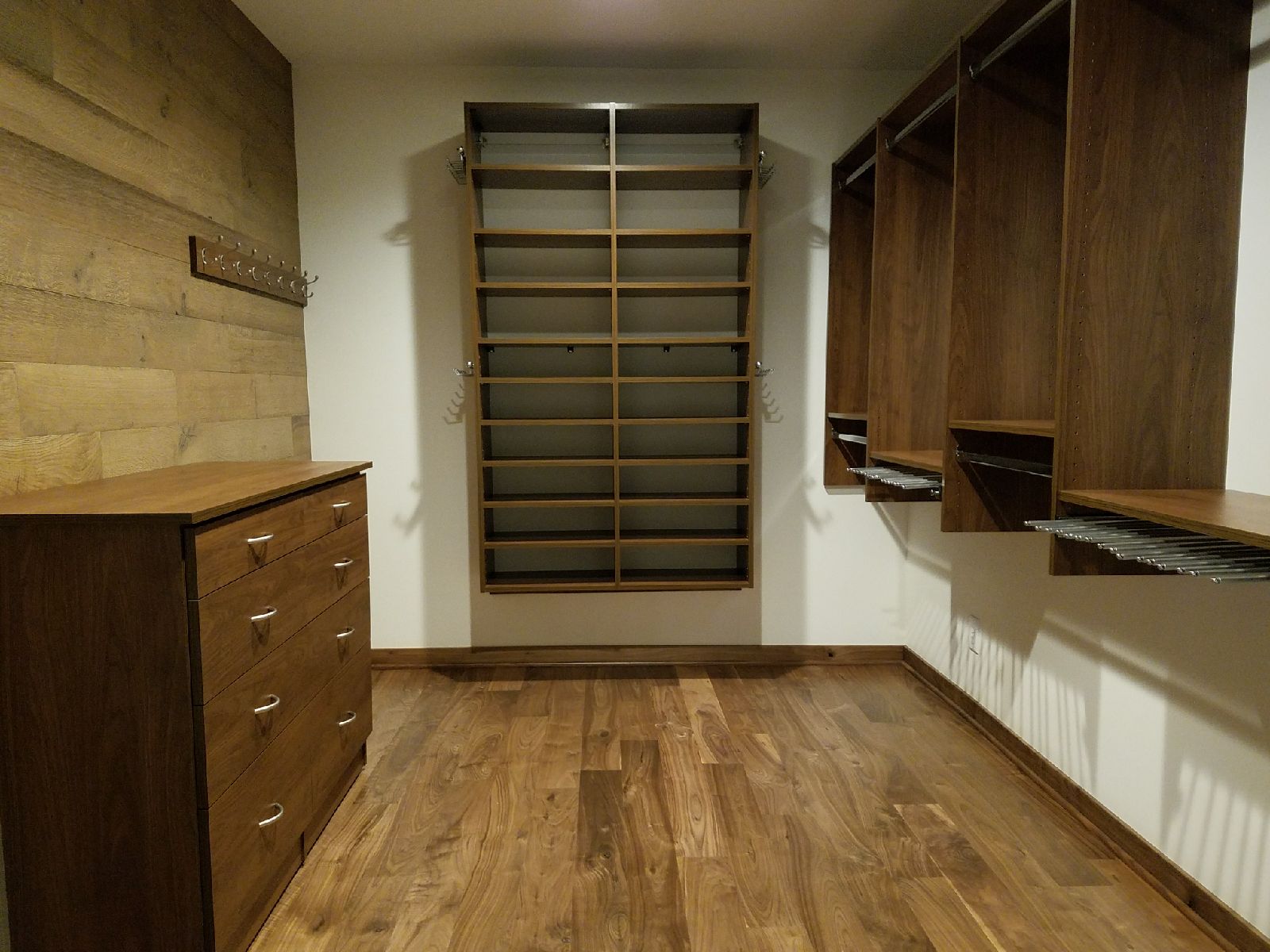 As a Minnesota family-owned business, we pride ourselves on the ability to listen and determine your specific needs.
Calming. Relaxed. Organized. Imagine if these were the words that came to mind when you walked into your master bedroom closet, garage space, home office or other area of your home. Partner with Closets For Life and we can make it happen. Serving Shorewood, MN and the surrounding Twin Cities area, we offer custom storage solutions for all areas of the home including garages, home offices, media rooms, laundry rooms, pantries, mudrooms, Murphy beds, wine cellars and more.  Visit our gallery page to see examples of our custom closets throughout the home.
What sets Closets For Life apart from other companies? To begin, we're locally owned and operated. In business for over 14 years, Closets For Life owner, Rick Lyrek, and his team care about providing the quality service and work because we are invested in this community. Our reputation and your happiness matters. We have 60+ 'A' ratings on Angie's List, a testament to our commitment to provide the best to our customers.
Our ability to listen to our customers also sets us apart. We pride ourselves on truly listening to our customers needs and ideas. At Closets For Life, we offer a variety of laminates and styles and all of our designs are professionally constructed. That means there are no limitations and no pre-made parts or sizes. Our closet organization systems are TRULY custom and cut to size meaning we create a system that is 100% tailored to you. Most custom closet installations take just one day and since we manufacture our own systems locally, we are able to turn orders around quickly with installation typically scheduled for just two weeks after your design is finalized.
Ready to get started? It's easy. Just reach out to us to arrange for a free-in-home consultation. Whether you're looking to organize a bedroom closet, add functionality to a home office, install some garage cabinets or another project, we can't wait to bring organization to your life!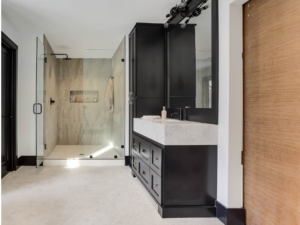 "We sincerely appreciate your ability to listen to our ideas and then turn them into reality."
Tom & Karen - Minnetonka, MN