Custom Closets in Northfield, MN

We build beautiful custom closets in Northfield, MN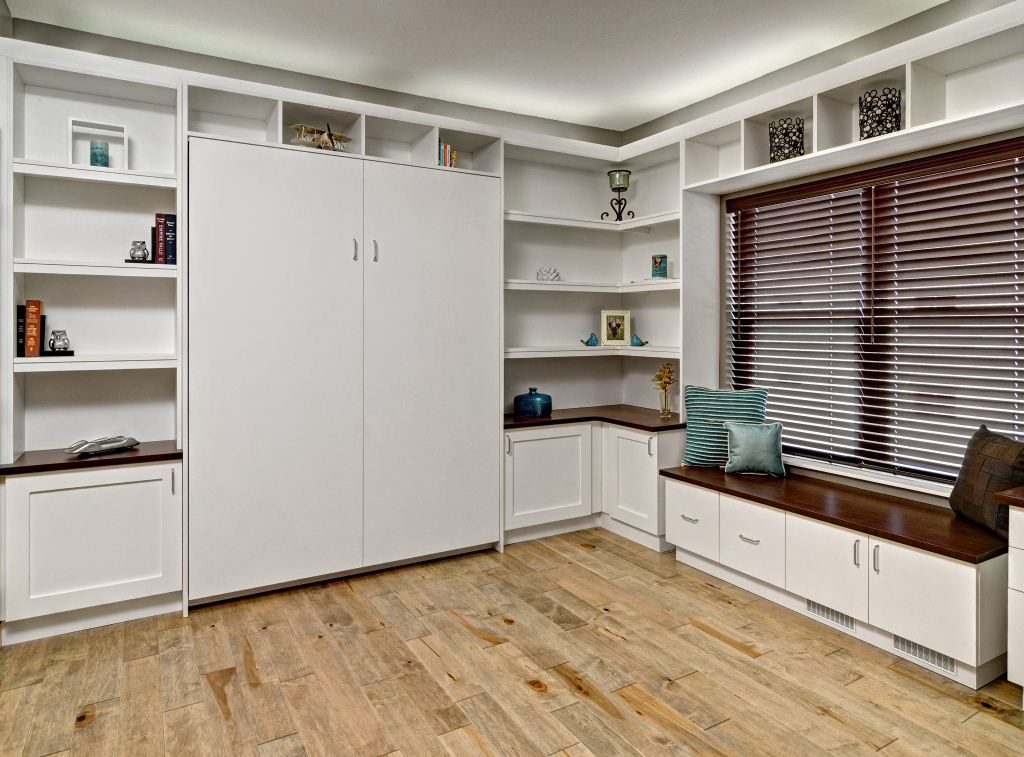 As a Minnesota family-owned business, we pride ourselves on the ability to listen and determine your specific needs.
Keeping a home organized is a challenge just by itself. However, not having enough storage or poorly set-up storage makes it near to impossible. Whether you live in a small home with limited storage space or a larger home with plenty of storage but no structure, you've come to the right place.
Closets For Life is a custom organization company based in the Twin Cities. We create custom storage solutions for all areas of the home, including bedroom closets, entry way closets, mudrooms, kitchens, home offices, garages, and even wine cellars! We've made it our mission to bring organization to our clients' lives! With the right closet organization system, you can double, or even triple your storage space. We can help make staying organized a breeze with our custom closet design.
It all begins with a free in-home consultation. We travel to homes throughout the Twin Cities, including Northfield, MN, for our free in-home consultations. At the consultation, we sit down with homeowners, discuss to their needs and measure their space. After our visit, we follow up in just a few days with a 3D CAD design of a proposed design and quote – all free of charge!
What do you have to lose? Contact Closets For Life today! As a locally owned business, we care about our reputation and strive to offer quality products and services. With over 60 "A" ratings on Angie's List, we offer a wide variety of finishes, colors and closet accessories for all custom storage solutions– check out our gallery to see examples of our work and get inspired!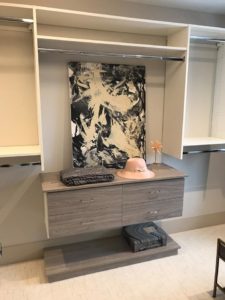 "Thank you for doing a great job on the new walk-in closet for my wife's surprise Christmas present. She was extremely surprised and very impressed."