Custom Closets in North Oaks, MN

We build beautiful custom closets in North Oaks, MN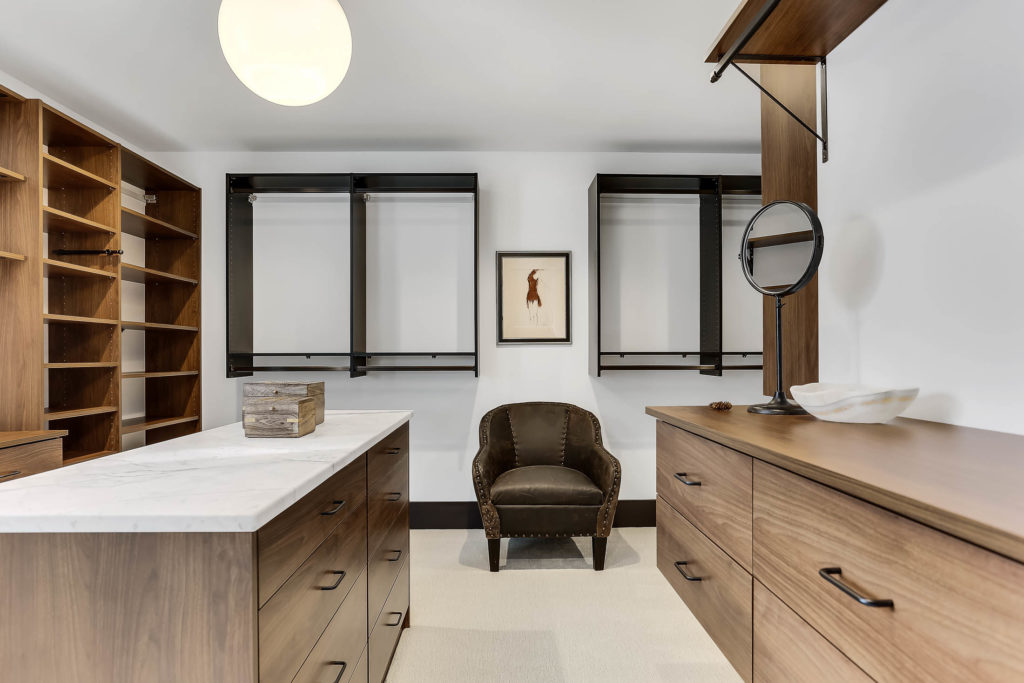 As a Minnesota family-owned business, we pride ourselves on the ability to listen and determine your specific needs.
Does walking into your closet bring you joy? If your closet is over-crowded with clothing or simply in a state of disarray, it may be a sign that it's time to get organized. Having the right storage support makes staying organized easy. Let Closets For Life help!
As a locally-owned custom storage company, we've helped homeowners across North Oaks, MN and all of the Twin Cities organize their homes for 14+ years. We offer truly custom closet organization systems that are professionally constructed right here in Minnesota. Our professionalism, and the care we show for your home, is something that we pride ourselves on. You'll find our installation team to be timely, courteous and professional.
Have a unique layout? Specific feature requests? Sloped ceilings? We can help! At Closets For Life, we've won multiple awards for our creative designs across all types of projects. In fact, we can help you organize your entire home! From closets to home offices to garages to wine cellars and more, Closets For Life will design and install a custom closet system perfectly tailored to your needs and space. And, with our wide selection of colors, finishes, textures, closet accessories and more, we'll also ensure that your new custom closet organization blends beautifully with the surrounding space.
Wondering how to get started? It's easy! Just contact us to arrange your free in-home consultation. We'll come to your home to measure your space and discuss your needs. Then, within just a few days, we'll follow up with a custom closet design for you to review. Let's get started – call today!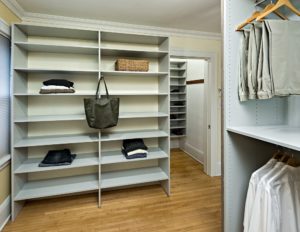 "The closets look absolutely fantastic. I can't thank you enough. I'm so pleased with the outcome and am grateful my friend sent me your way."