Custom Closets in Minnetonka, MN

We build beautiful custom closets in Minnetonka, MN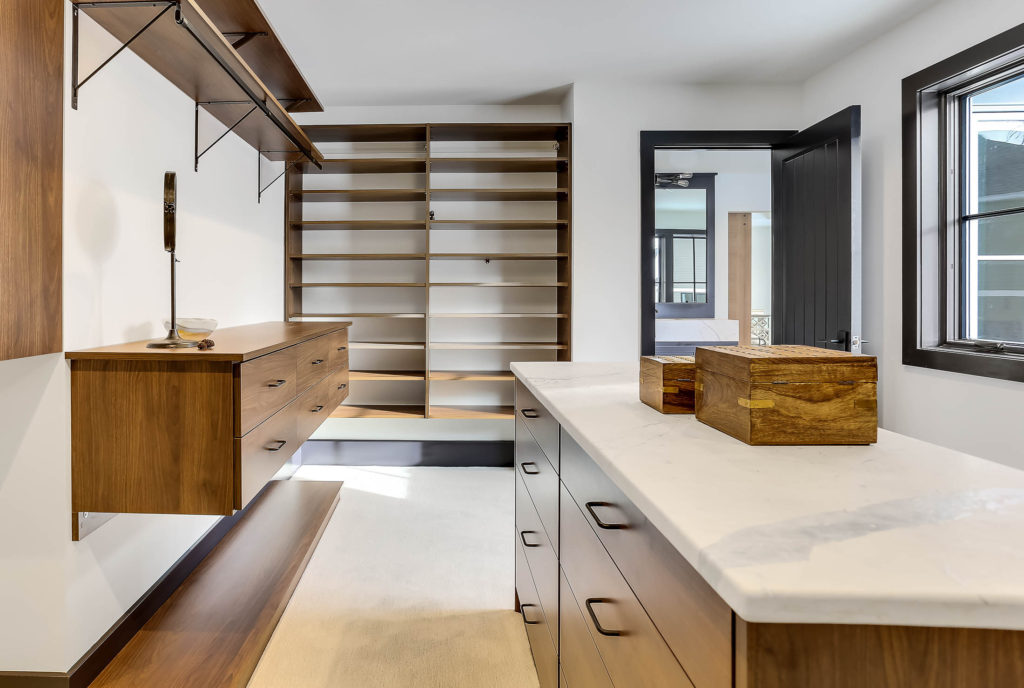 As a Minnesota family-owned business, we pride ourselves on the ability to listen and determine your specific needs.
Large or small, all closets can benefit from custom organization! And when it comes to the best solution for your storage needs, it's all about smart design. At Closets For Life, we don't offer 'layout options'. Instead, we work with our clients to create custom solutions tailored to their space and their needs.
It all starts with a free in-home consultation. At your consultation, we'll measure your space, and most importantly, sit down with you to discuss your needs and which features are most important to you. In addition to storage needs, we'll also discuss the look and feel of your closet space. Offering a wide array of high quality hardware, cabinetry colors, finishes and textures, your options are endless!
Ready to learn more? Visit our project gallery to see examples of our work throughout the home! Serving the Twin Cities area, including Minnetonka, for over 14 years, Closets For Life works with homeowners, as well as designers, builders and architects, to create innovative storage solutions for all areas of the home including custom closets, garages, mudrooms, pantries, home offices, Murphy Beds, laundry rooms, and more.
Ready to get organized? Contact us today to get started. As a locally owned and operated company, we take pride in our reputation and our commitment to our clients. We strive to provide quality work and excellent customer service in every project we undertake, something shown by our 60+ 'A' ratings on Angie's List! In fact, seventy percent of our business comes from repeat business and referrals from satisfied clients.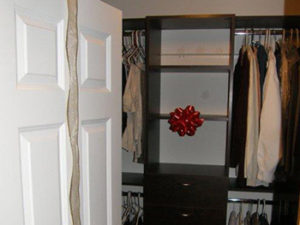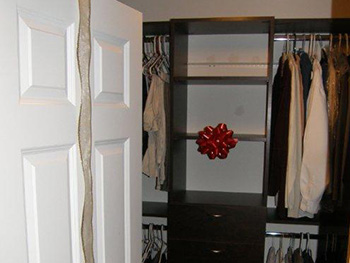 "We sincerely appreciate your ability to listen to our ideas and then turn them into reality. We believe that Closets For Life is the standard by which your industry is measured. It is because of your approach to customer service that we look forward to working with you in the future."
Tom & Karen - Minnetonka, MN