Custom Closets in Maple Grove, MN

We build beautiful custom closets in Maple Grove, MN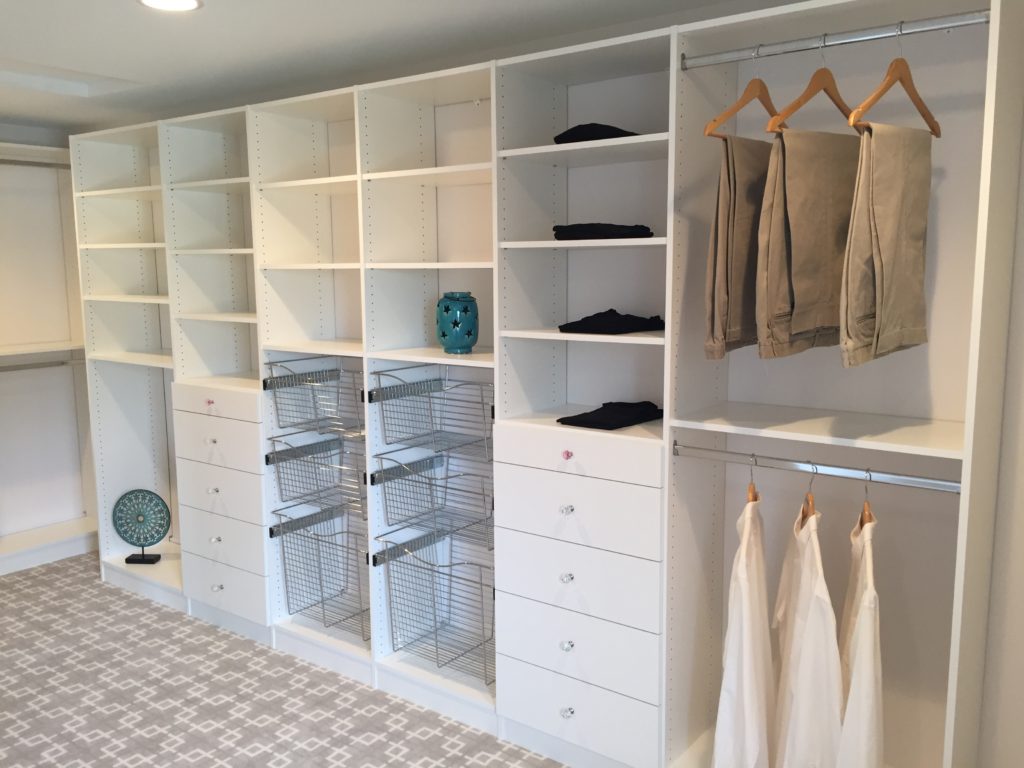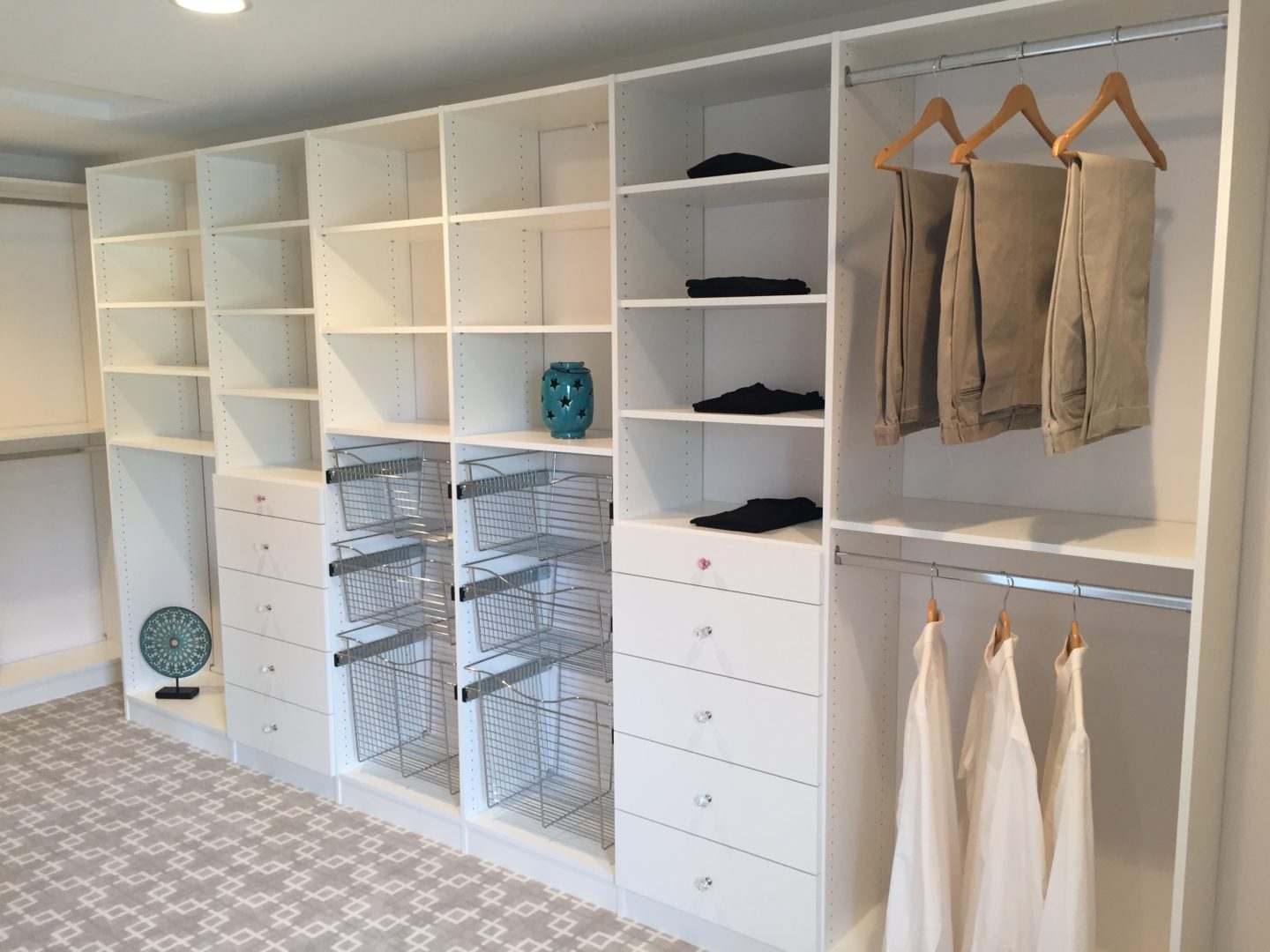 As a Minnesota family-owned business, we pride ourselves on the ability to listen and determine your specific needs.
Want to transform your closet into a well-designed space? You've landed in the right place! Closets For Life is a locally owned and operated custom organization company that helps homeowners, as well as builders, designers and architects, create innovative storage solutions for homes throughout the Twin Cities area, including Maple Grove. Whether you have a closet, garage, home office, mudroom, or other area of the home in need of some organization help, we can design a solution to meet your needs and your space. View our gallery to see examples of projects we've completed throughout all areas of the home.
So, how does our process work? We begin each project with a free in-home consultation where we take measurements and sit down with you to discuss your needs and ideas. At Closets For Life, all of our designs are custom manufactured exactly to our plans. What does this mean for you? It means that we're not boxed in by certain selections or pre-fabricated components. With Closets For Life, we offer you the freedom to create a custom storage solution that perfectly suits your needs in terms of space, storage, and look. With our wide offering of cabinetry colors, finish, and texture, as well as a host of closet accessory options like pull out hampers, valet rods, pull out baskets and more, your design will truly be one of a kind!
Once your design is finalized, your project is manufactured locally right here in Minnesota and typically ready to install in just two weeks. At installation, you'll find out team arrives on-time, provide quality work and, at all times, treat your home with the utmost care. Happy clients are our specialty – something our 60+ "A" ratings on Angie's List confirms!
Ready to get organized? Contact us today set up your free in-home consultation and find out for yourself how Closets For Life can help bring organization to your life.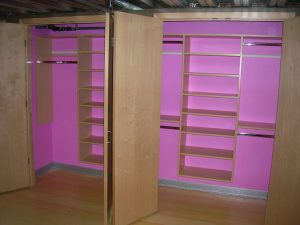 "Thank you for supporting the education of our fine young students and Heritage Christian Academy. Your donation of the closet for the silent auction helped raised valuable dollars for children at the academy. We are extremely grateful for your participation and feel blessed to have such companies in our neighborhood. Thank you again for helping us make this auction a successful event. It takes the time, support and talents of many people like you."