Custom Closets in Lakeville, MN

We build beautiful custom closets in Lakeville, MN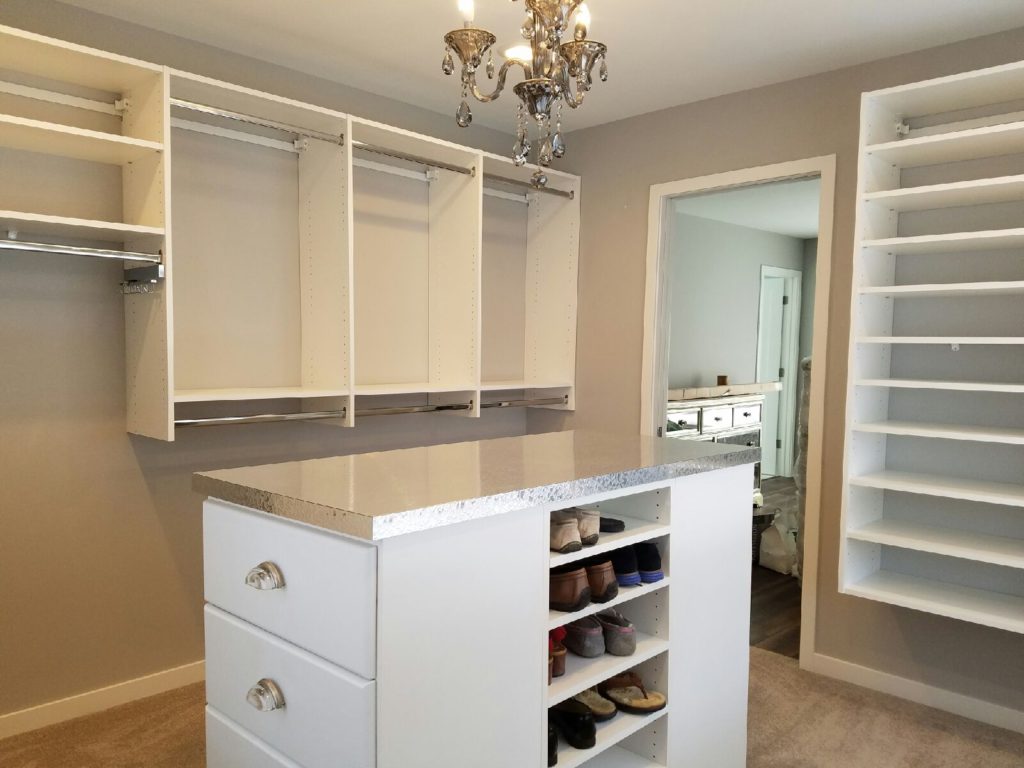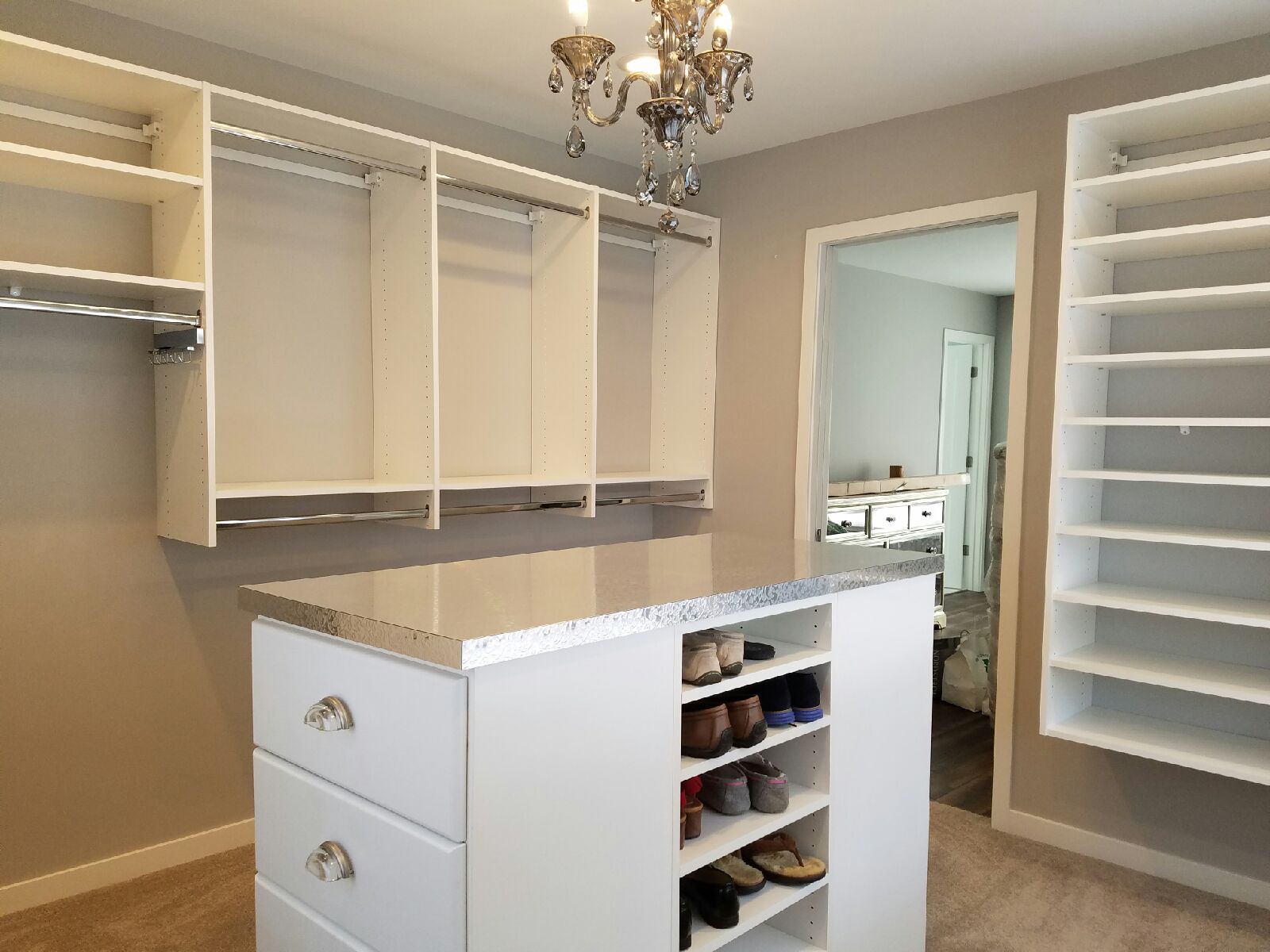 As a Minnesota family-owned business, we pride ourselves on the ability to listen and determine your specific needs.
Hey Lakeville friends, is your closet bringing you joy? Whether you are a Marie Kondo fan or not, a messy, crowded, over-stuffed closet certainly won't bring you joy. Let Closets For Life help! As a locally-owned custom organization company, we've been helping homeowners across Lakeville and all of the Twin Cities organize their homes for 14+ years. Being locally owned, we care about our reputation and strive to provide creative designs, quality work, and superior customer service. Contact us and you won't be hearing back from some sales person working on commission. It will be Closets For Life owner, Rick Lyrek, giving you a call to discuss your project and arrange his visit to your home for your complimentary project consultation.
Service isn't the only thing we pride ourselves on at Closets For Life. We also provide our customers with award-winning design. We've won multiple awards for our work across all types of projects. In fact, we can help you organize your entire home! From closets to home offices to garages to wine cellars and more, Closets For Life can bring organization to just about any area of the home. And, with our wide selection of colors, finishes, and textures, we can ensure that your new custom organization blends beautifully with the surrounding space.
Finally, let's talk about installation. All of our designs are manufactured right here in Minnesota which means we can typically be ready to install your new custom closet or other organization system in just two weeks. You'll find our installation team to be timely, courteous and professional and the end result exactly what you hoped for. What are you waiting for Lakeville homeowners? Let Closets For Life help bring joy and organization to your life! Contact us to arrange your free in-home consultation.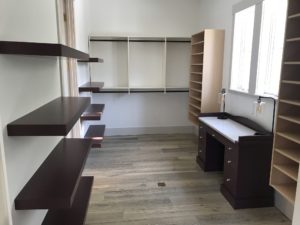 "Thank you for doing a great job on the new walk-in closet for my wife's surprise Christmas present. She was extremely surprised and very impressed. Thank you also for making this happen over the holiday. I will be sure to pass this wonderful review onto my friends."