Custom Closets in Edina, MN

We build beautiful custom closets in Edina, MN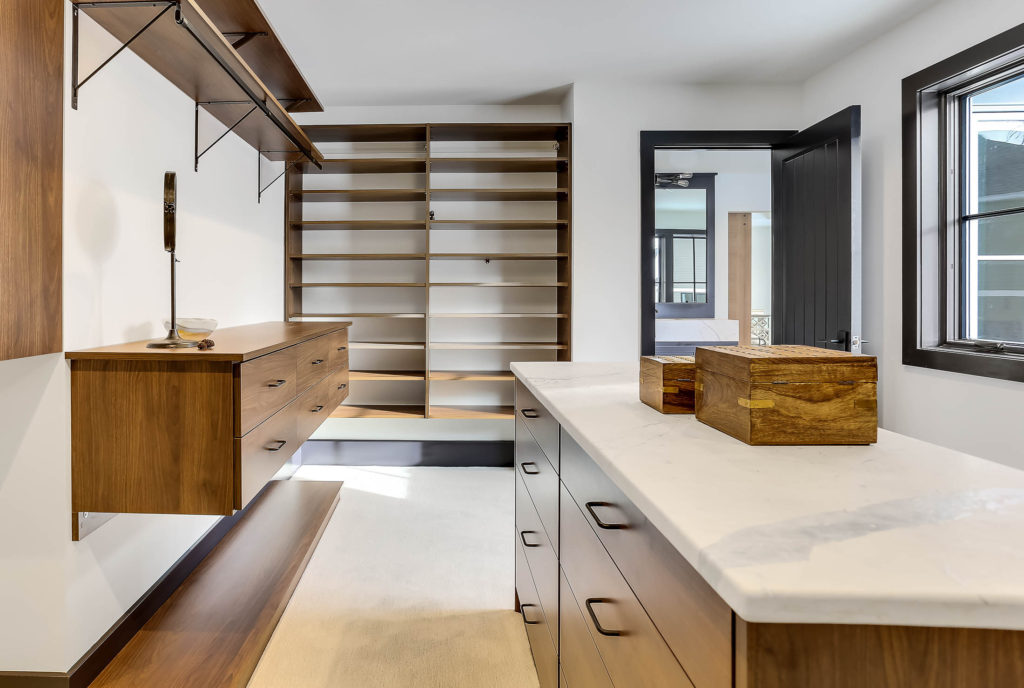 As a Minnesota family-owned business, we pride ourselves on the ability to listen and determine your specific needs.
Transform your master bedroom closet, or any other closet or area of your home, into a well-designed space with Closets For Life's custom designed solutions. As a locally owned and operated company, we help homeowners, as well as builders, designers and architects, create innovative storage solutions for homes throughout the Twin Cities area, including Edina. Whether you have a closet, garage, home office, laundry room, mudroom, wine cellar that needs to be organized, you can be assured that we'll design a solution that is specifically designed to meet your needs and your space. View our gallery to see examples of projects we've completed throughout the home.
How does our process work? We begin with a free in-home consultation where we'll take measurements and sit down with you to discuss your needs and ideas. At Closets For Life, all of our designs are custom manufactured exactly to our plans. This means we're not boxed in by certain selections or pre-fabricated components. This gives us the freedom to create a custom storage solution that perfectly suites both your space and your storage needs. Whether you have a unique floor plan, sloped ceilings or just some specific requests, we can make it happen!
Once we've finalized the design with you, your project is manufactured locally. Our local production means we can typically be ready to install in just two weeks. At installation, we'll arrive on-time, provide quality work and, at all times, treat your home with the utmost care. Ready to get organized? We love providing closet organization and custom closets in Edina! Contact us today set up your free in-home consultation and find out for yourself what sets Closets For Life apart the competition.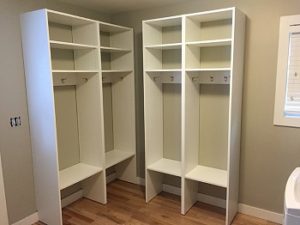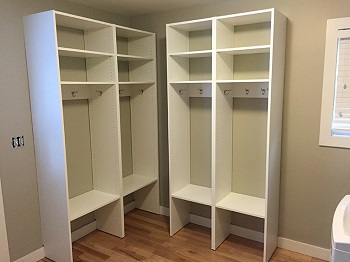 "Working with Rick and Closets for Life was exactly as the other reviewers had stated. He was extremely professional, punctual, did great work, and was so easy to work with. He always followed up, arrived on time, and set the right expectations. He is flexible, great at communicating, checks in with you, and does great work. Not only did he think of absolutely everything, he also made some additional suggestions on the mudroom that really tied everything together. It is no surprise that he is rated so highly."