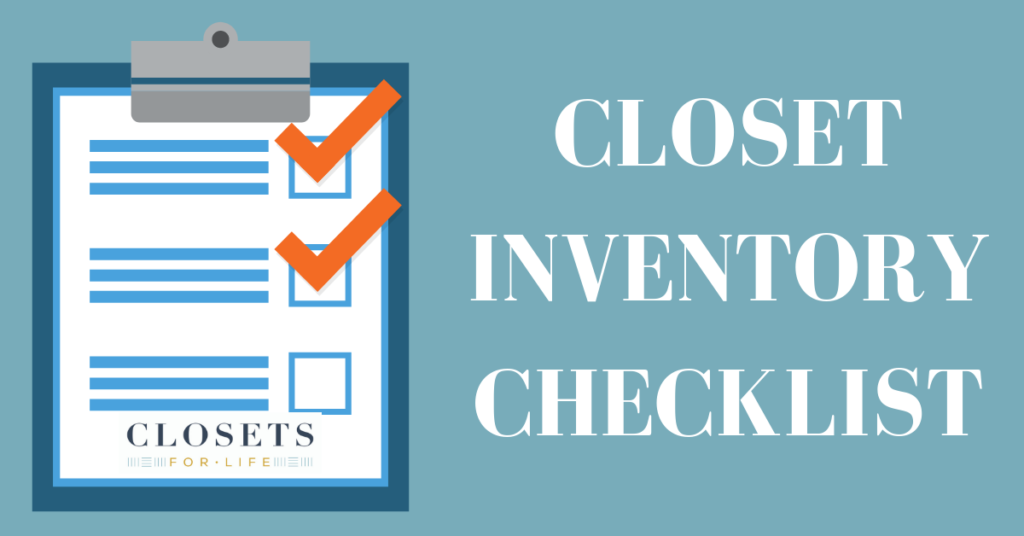 DETERMINE YOUR CLOSET STORAGE NEEDS WITH OUR CLOSET INVENTORY CHECKLIST

Imagine this scenario.  You make the decision to revamp your closet storage, go through all the work and expense of upgrading your closet, only to find out that you underestimated your storage needs.  Sadly, this is something we see all too often among customers who come to us after either tackling the project themselves using a pre-fabricated closet system or in some cases, using other closet companies who work with pre-fabricated components.
At Closets For Life, we specialize in creating closet organization systems that are custom designed and manufactured to meet our client's lifestyle and storage needs.  No pre-fabricated components or constrictions here! Having the freedom to create a system that is truly customized means we can ensure that the closet not only meets our client's current needs but also provides space to grow.
How Much Closet Storage?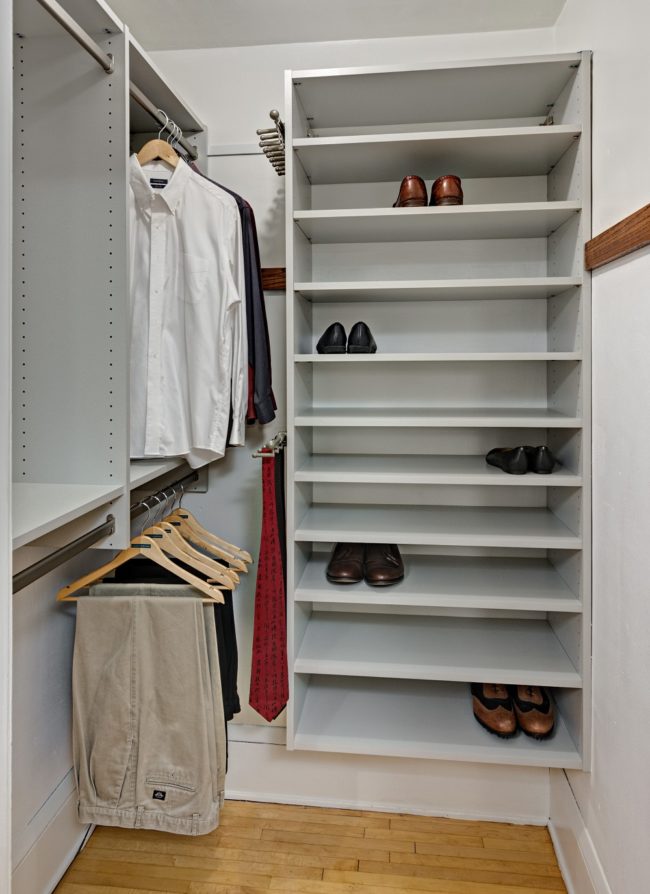 One way we ensure a closet will meet our client's present and future needs is by having the client complete a Closet Inventory Checklist either prior to or during their FREE in-home consultation with us.  The process of filling out the Closet Inventory Checklist not only helps us in the design process to ensure there is ample space for each type of item, but it also helps our clients think through their storage needs and feature requests.  Beyond a simple quantity count of items, our helpful Closet Inventory Checklist dives into the details of space planning, including inches of vertical hanging space needed for dresses, horizontal inches of short hang items like shirts, an inventory and measurement of shelf items, as well as a checklist of closet accessories to consider and other details.  Simply put, it provides a comprehensive look at your closet storage to ensure that your new closet has both the features and the space you need.
Download Our Closet Inventory Checklist
Ready to take the next step of having us out for a FREE in-home consultation? Or just curious about how to take inventory of your current closet?  Let us help you get started! Download our Closet Inventory Checklist today. Once downloaded, fill out the form yourself or we can complete it together at your FREE in-home consultation where we'll review your space and discuss your needs and ideas.  After the consultation, we'll follow up with a proposed design and estimate customized to you!  What have you got to lose?  Let us help bring organization to your life!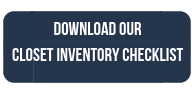 About Closets For Life
Closets For Life, a custom organization company based in Minneapolis & St. Paul, specializes in custom organization solutions for all areas of the home including closets, garages, kitchens, home offices, laundry rooms, wine cellars and more!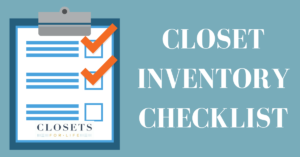 Imagine this scenario.  You make the decision to revamp your closet storage, go through all the work and expense of upgrading your closet, only to find out that you underestimated your storage needs.  Sadly, this is something we see all too often among customers who come to us after either tackling the project themselves using […]
CONTINUE READING